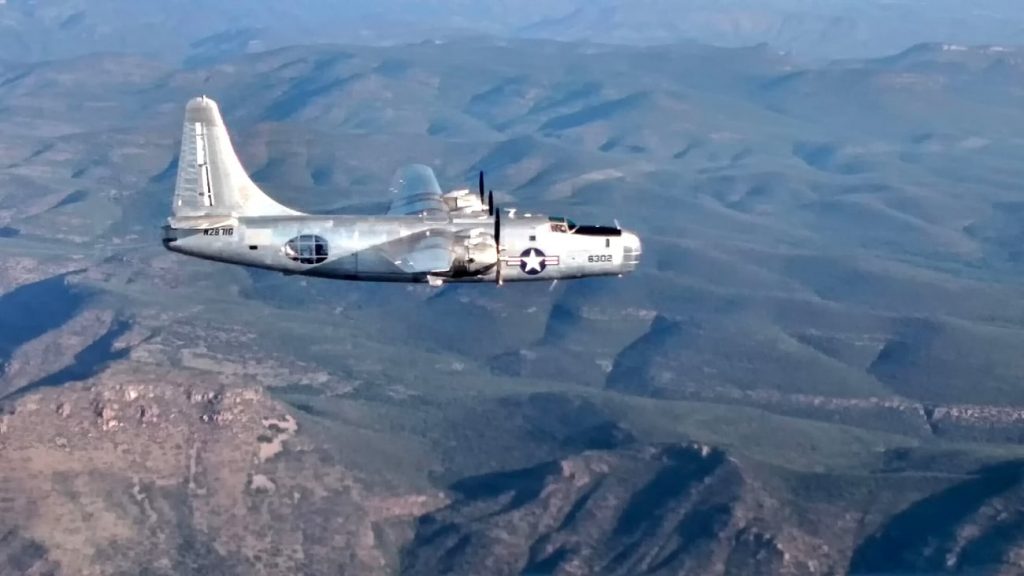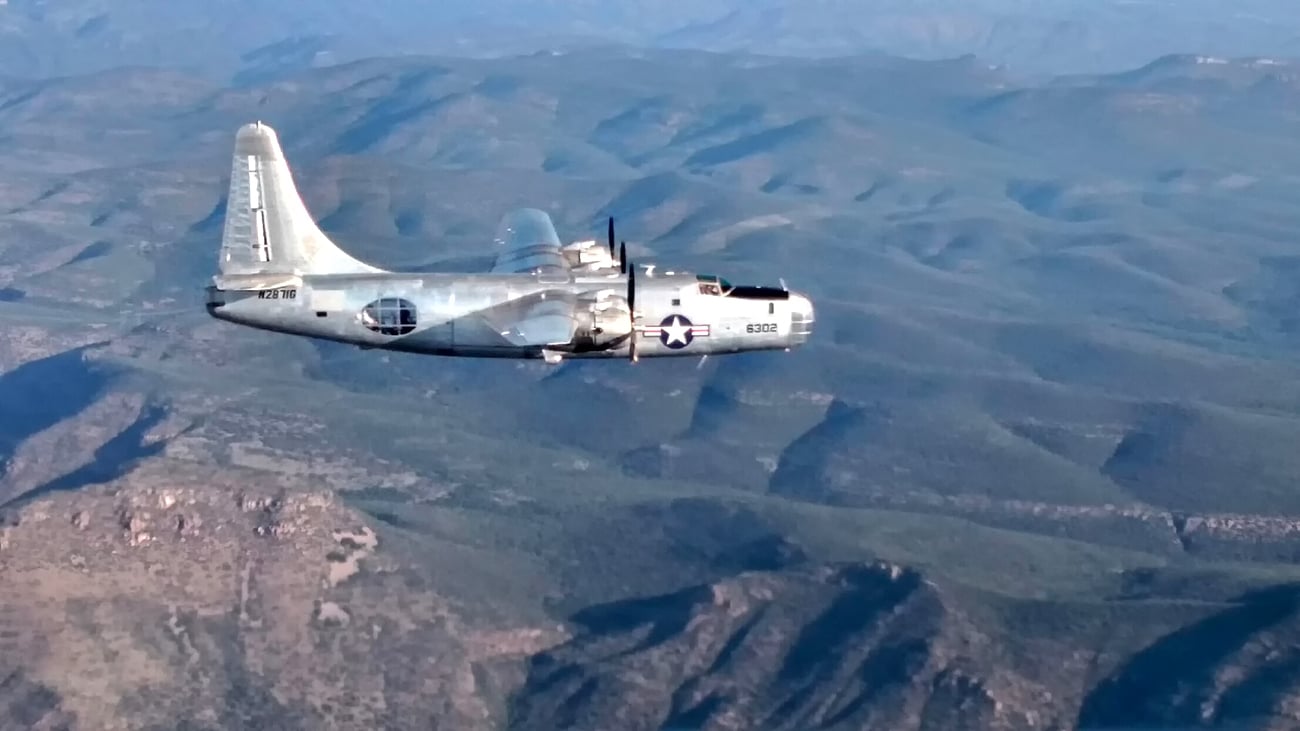 Memories for Oshkosh 2019
In celebration of Oshkosh 2019 I wanted to share some pictures that I took from Oshkosh 2015 that I was unable to post that year.  It was the trip of a lifetime, traveling in the only flying Privateer cross country from Casa Grande, Arizona to Oshkosh, Wisconsin.  My dad, Dave, and I went with the…
Jeff Nelson President and CEO | Custom Connections, LLC I've known and worked with Dave Goss on numerous projects for over 20 years. His is one of the most reliable and honest shops around. Dave always lives up to and exceeds the expectations of his customers. The least a customer has ever gotten from GossHawk…
Read More
Bernd Stroeh Pilot and Warbird Owner | German Businessman After more than 20 years, I decided to sell my dream plane, the T 28 N 141 BS. It was a melancholy moment for me when it left your hangar to leave forever to South Africa. In all these 20 years, when you and your fantastic…
Read More
Dave Goss meets owner Dan Kirkland at GossHawk after flying his new T-28B racer home from Carson City, Nevada. This T-28B was built to race at Reno in the early 2000's, but the owner has decided not to race her.
Read More
We have 41 years of experience and have earned a reputation for excellence. Strict guidelines are used to achieve the highest quality and authenticity. Our team is experienced in restoring aircraft of varying type and class, including biplanes, prop planes and jets. Read more »
Read More
We are a full service aircraft maintenance facility. Our personnel are FAA certified mechanics with both A&P and IA licenses, allowing us to perform a wide array of inspections and repairs. In addition, we offer disassembly and assembly of all types of aircraft for packaging and shipping. Read more »
Read More
GossHawk Unlimited currently has multiple projects under its roof, this includes projects we are currently working on or projects for sale that we would like to restore. For information and pictures of restoration projects GossHawk is working on, see our section on current projects. Read more »
Read More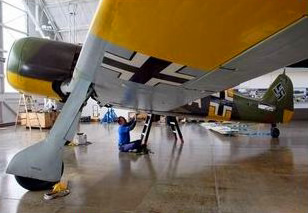 Rare Plane Comes to Everett Museum Published: Wednesday, May 4, 2011 By Kurt Batdorf, For the Herald PHOTO CAPTION FROM ARTICLE: Mechanic Lee Trekas, of GossHawk Unlimited Inc. from Casa Grande, Arizona, restores a German Focke-Wulf Fw 190 Nazi combat airplane, Thursday, April 21, 2011 at Flying Heritage Museum located at Paine Field in Everett.…
Read More
The cover shot on this "Air Classics" issue shows the newly painted and completed Fw 190A-5. This Fw 190 belongs to Paul Allen of Seattle, Washington and his museum, the Flying Heritage Collection or FHC. The A-5 is the only original airworthy Fw 190 in the world. She is also flying with the only original running BMW 801 engine.
Read More
This video shows the first engine runs performed on the only airworthy BMW 801 engine in the world. You will also see the first flights of the only original airworthy Focke-Wulf Fw 190A-5, you will see her transform from bare metal to her final paint scheme. The engine runs and flights take place at GossHawk Unlimited, Inc. out of Casa Grande, AZ. GossHawk completed the restoration of this aircraft after she arrived from England.
Read More
The cover shot and article shows the first flight of FHC's Fw 190A-5 German WWII fighter. This A5 is the only original airworthy Fw 190 in the world. The A-5 went down on the Eastern Front in 1943 and her next flight was on December 2, 2010, after her restoration.
Read More