The Only Original Flying Focke-Wulf Fw 190A-5 in the World
This video shows the first engine runs performed on the only airworthy BMW 801 engine in the world. You will also see the first flights of the only original airworthy Focke-Wulf Fw 190A-5, you will see her transform from bare metal to her final paint scheme. The engine runs and flights take place at GossHawk Unlimited, Inc. out of Casa Grande, AZ. GossHawk completed the restoration of this aircraft after she arrived from England.
"Warbirds International" cover shot Vol. 30/No. 1, January/February 2011
The cover shot and article shows the first flight of FHC's Fw 190A-5 German WWII fighter. This A5 is the only original airworthy Fw 190 in the world. The A-5 went down on the Eastern Front in 1943 and her next flight was on December 2, 2010, after her restoration.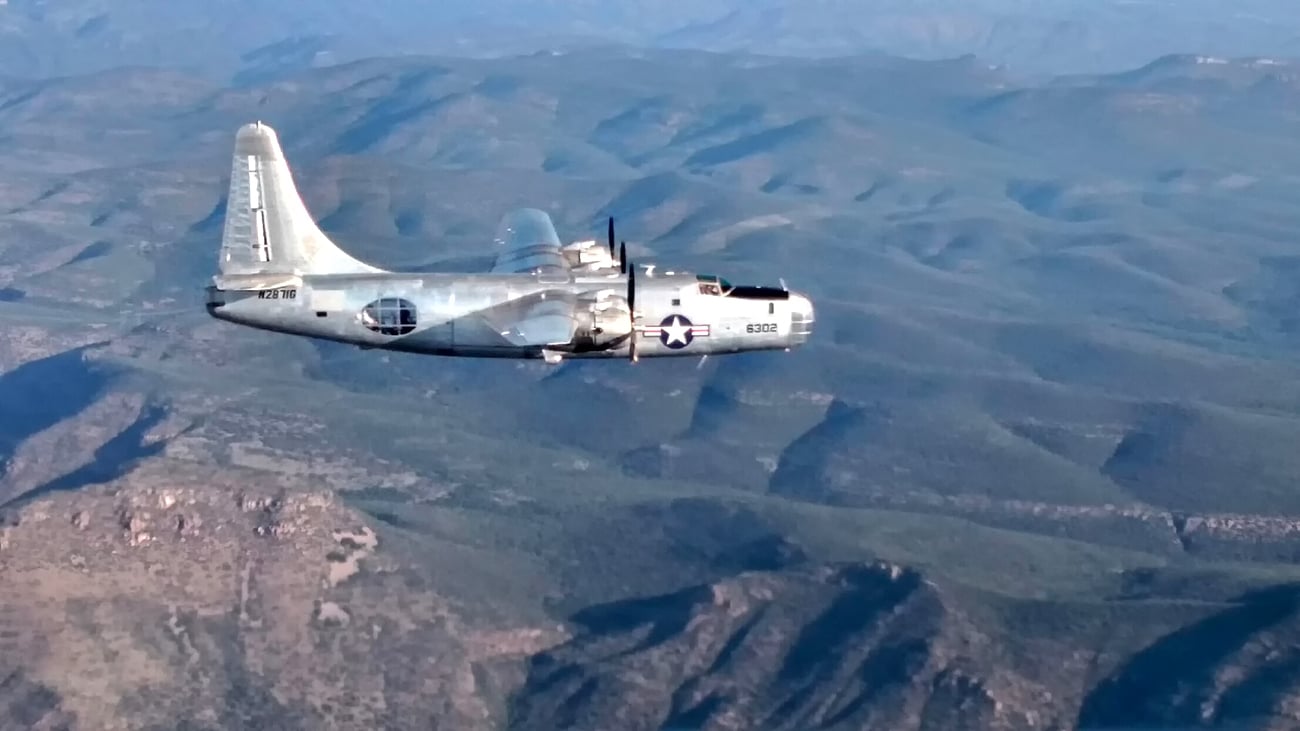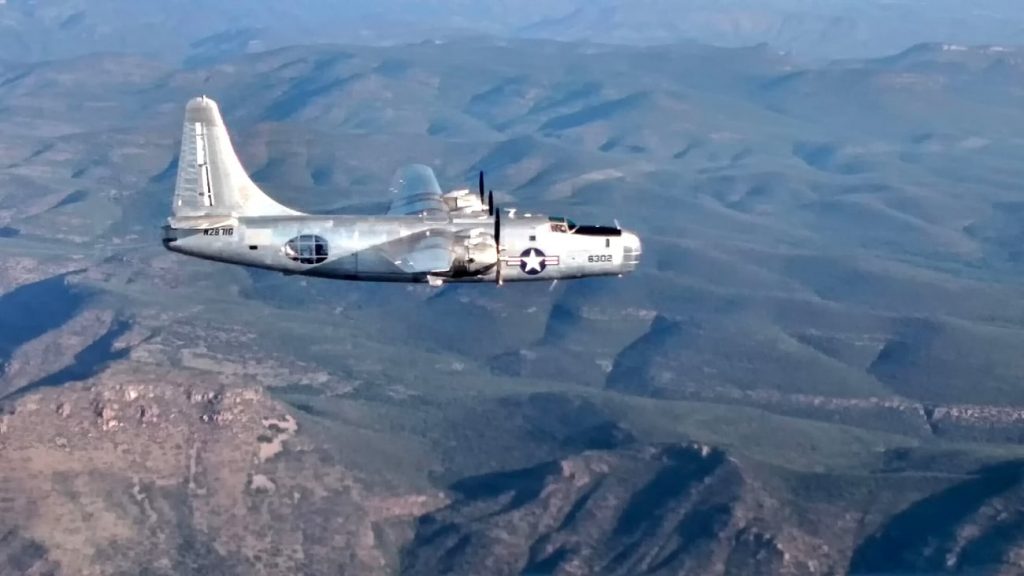 In celebration of Oshkosh 2019 I wanted to share some pictures that I took from Oshkosh 2015 that I was unable to post that year.  It was the trip of a lifetime, traveling in the only flying Privateer cross country from Casa Grande, Arizona to Oshkosh, Wisconsin.  My dad, Dave, and I went with the…
Read More