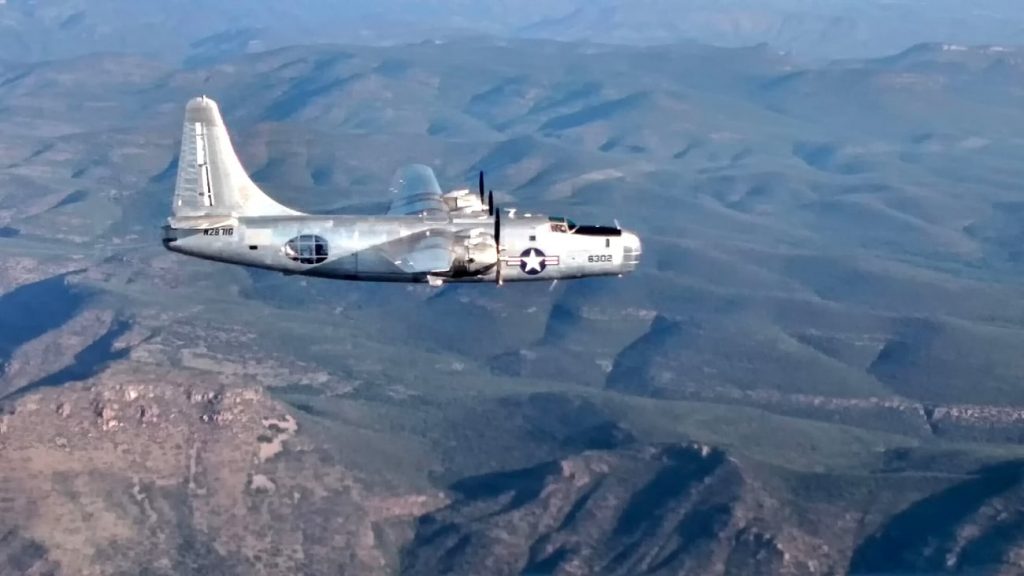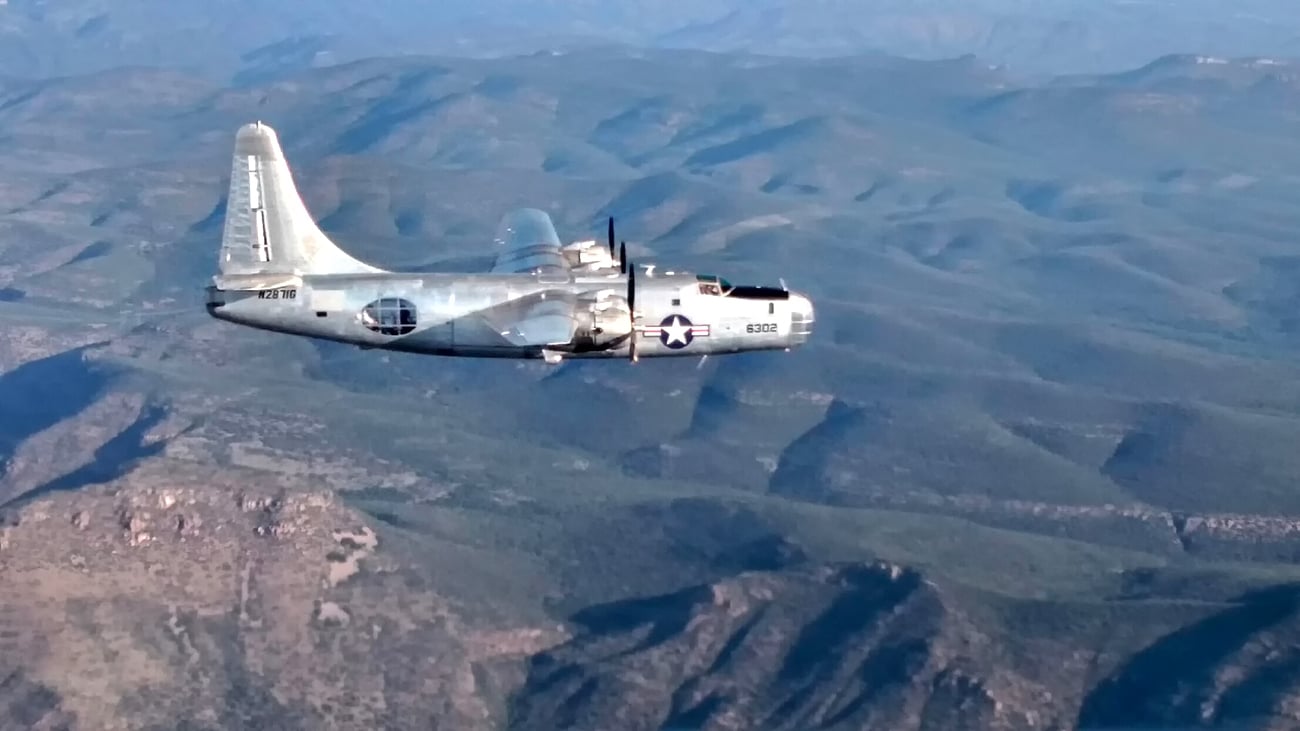 Memories for Oshkosh 2019
In celebration of Oshkosh 2019 I wanted to share some pictures that I took from Oshkosh 2015 that I was unable to post that year.  It was the trip of a lifetime, traveling in the only flying Privateer cross country from Casa Grande, Arizona to Oshkosh, Wisconsin.  My dad, Dave, and I went with the…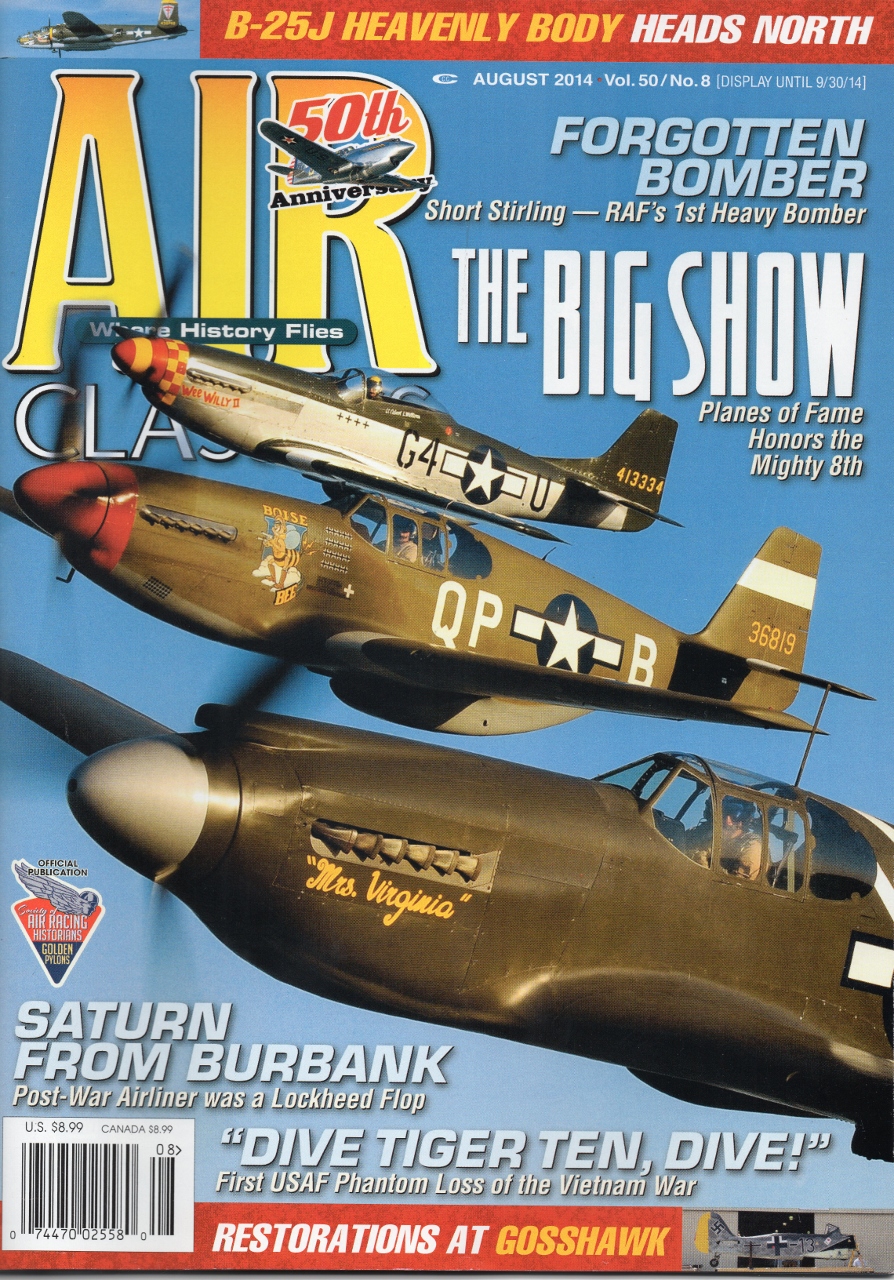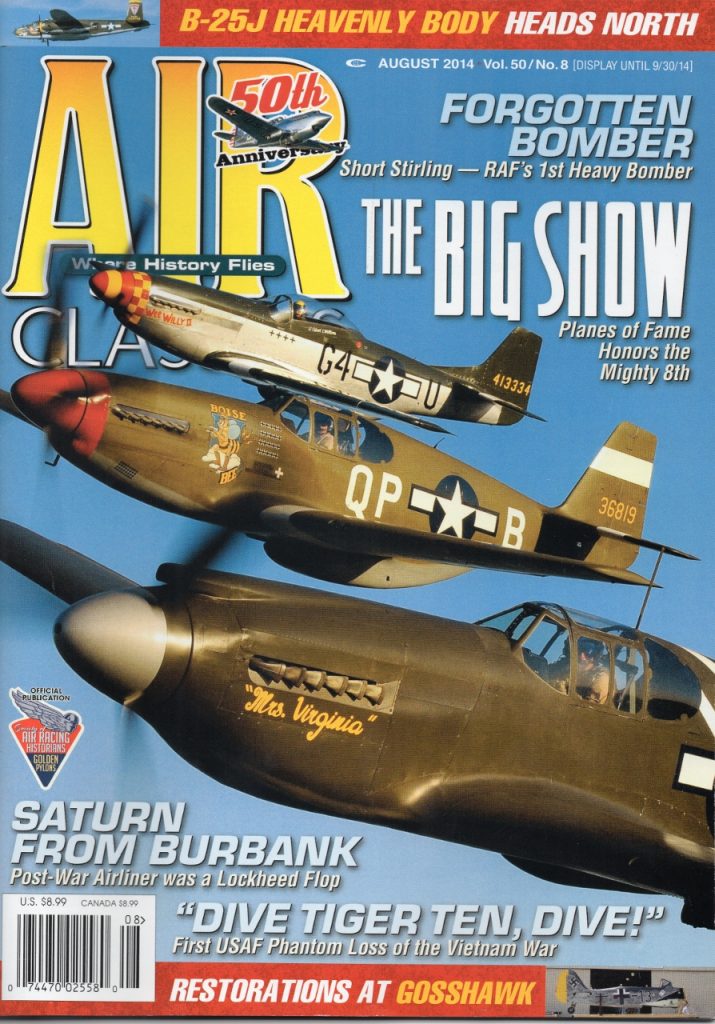 Check out the article on GossHawk Unlimited, Inc. in the August 2014 issue of "Air Classics"! Doug Fisher wrote a great story, New at GossHawk, Latest Restoration Projects at a Busy Vintage and Veteran Aircraft Shop.
Read More
Big Beautiful Doll came in for her annual earlier in the month. We did engine runs, while making adjustments to the take-off power setting and looking for oil leaks. Since we had to take her up to take-off power, the tail needed to be strapped down. All went well, and she went home this morning!
Read More
"Ho Hun" came in for a prop AD and other maintenance. Dave performs an engine run on the Mustang after all the work has been completed. She is good to go!
Read More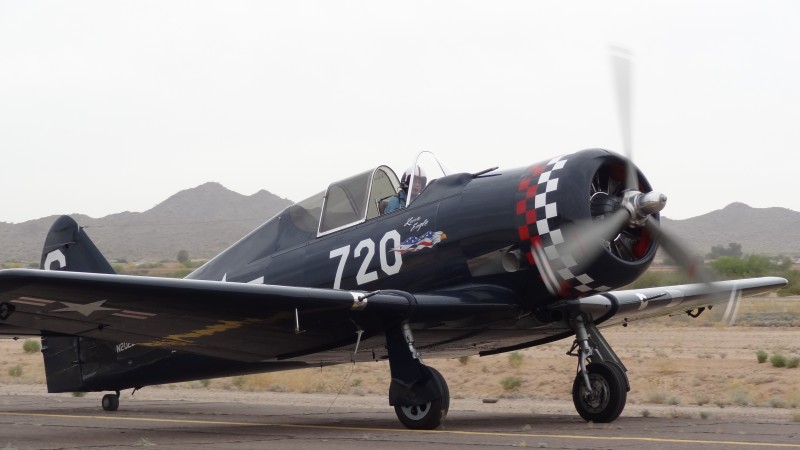 This aircraft was built by Canadian Car & Foundry as a Harvard Mk. IV., then converted into a NA-50. She has a Pratt & Whitney 1340-61, and she is very well maintained.
Read More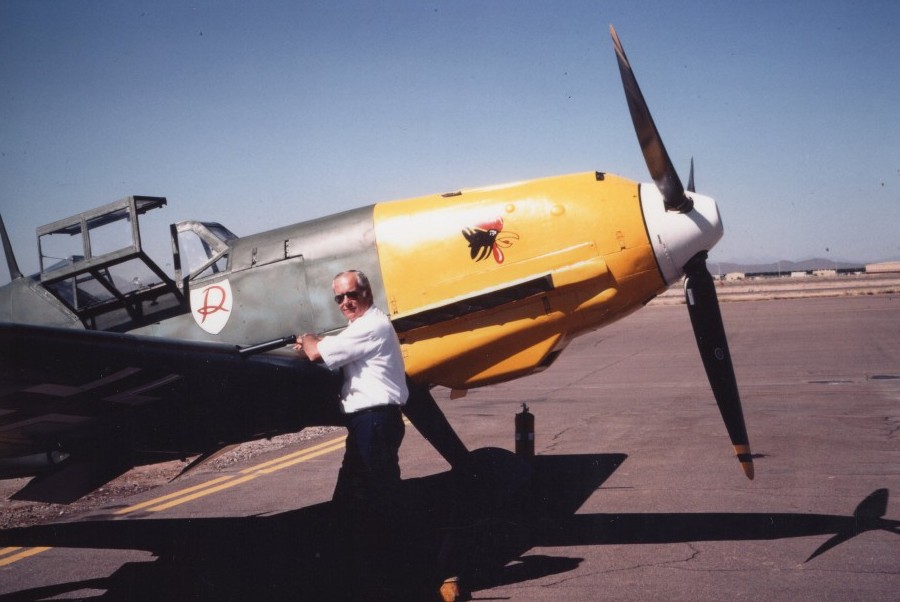 Sadly, today marks a year that we lost our dear friend Mr. Champlin. Thank you for all that you contributed to the aviation world, and thank you for all that you did for GossHawk. You are missed my dear friend!
Read More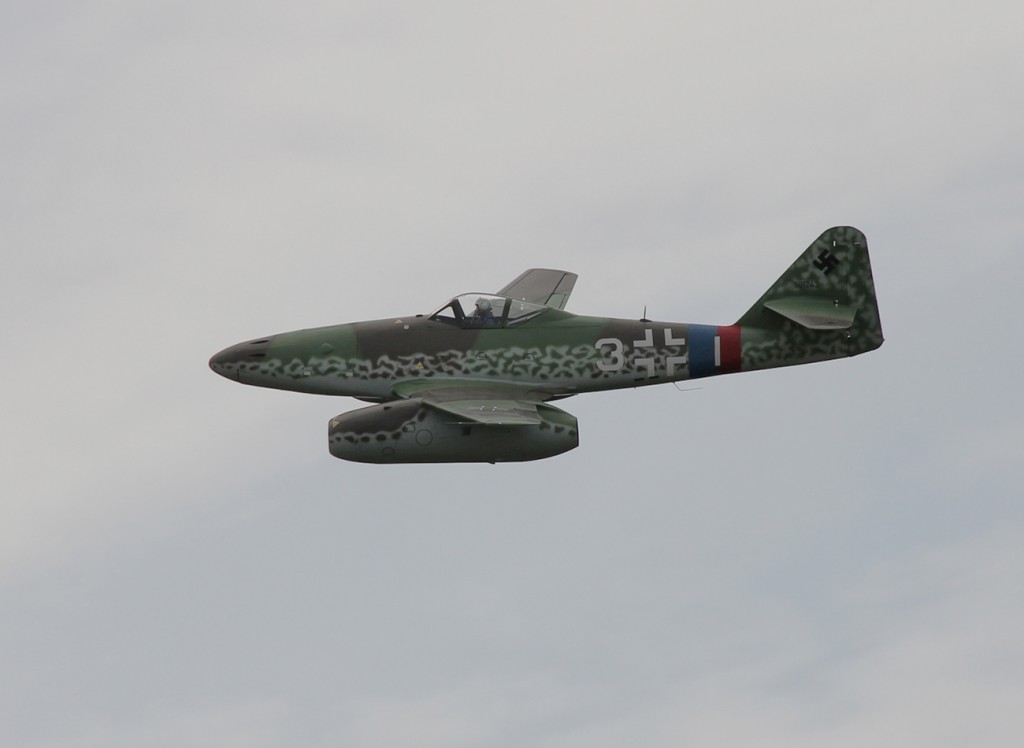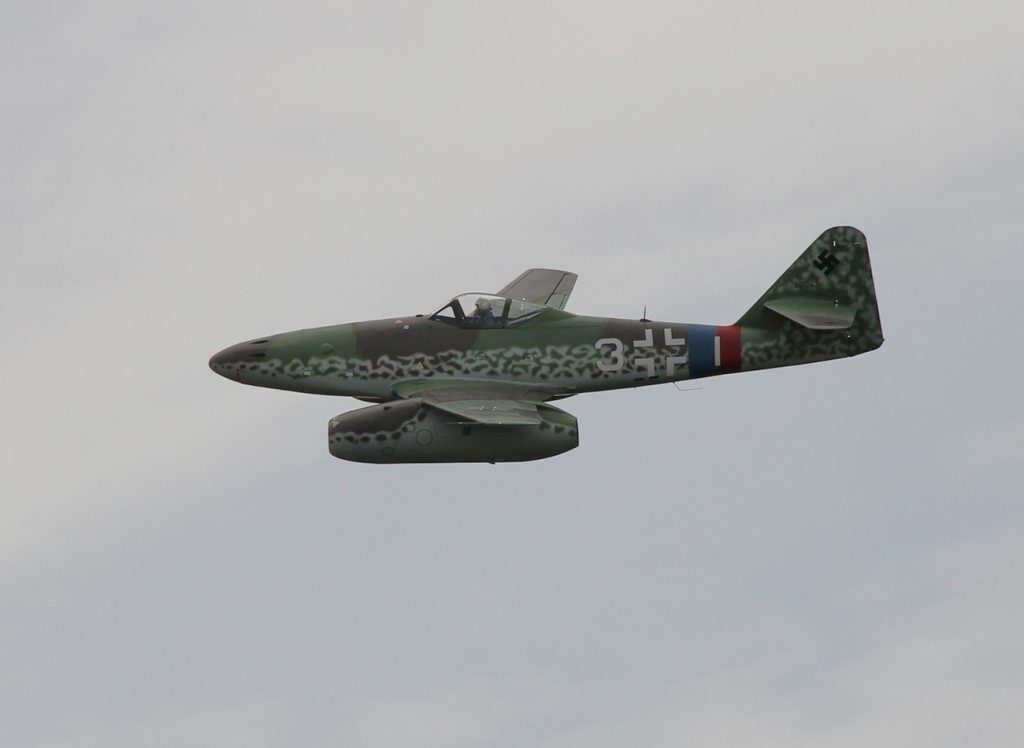 The Military Aviation Museum had its annual Warbirds Over the Beach May 17th and 18th. Lindsey and Dave Goss attended the show on Saturday the 17th with Lindsey's cousin and Dave's niece, Anna Cardoso.
Read More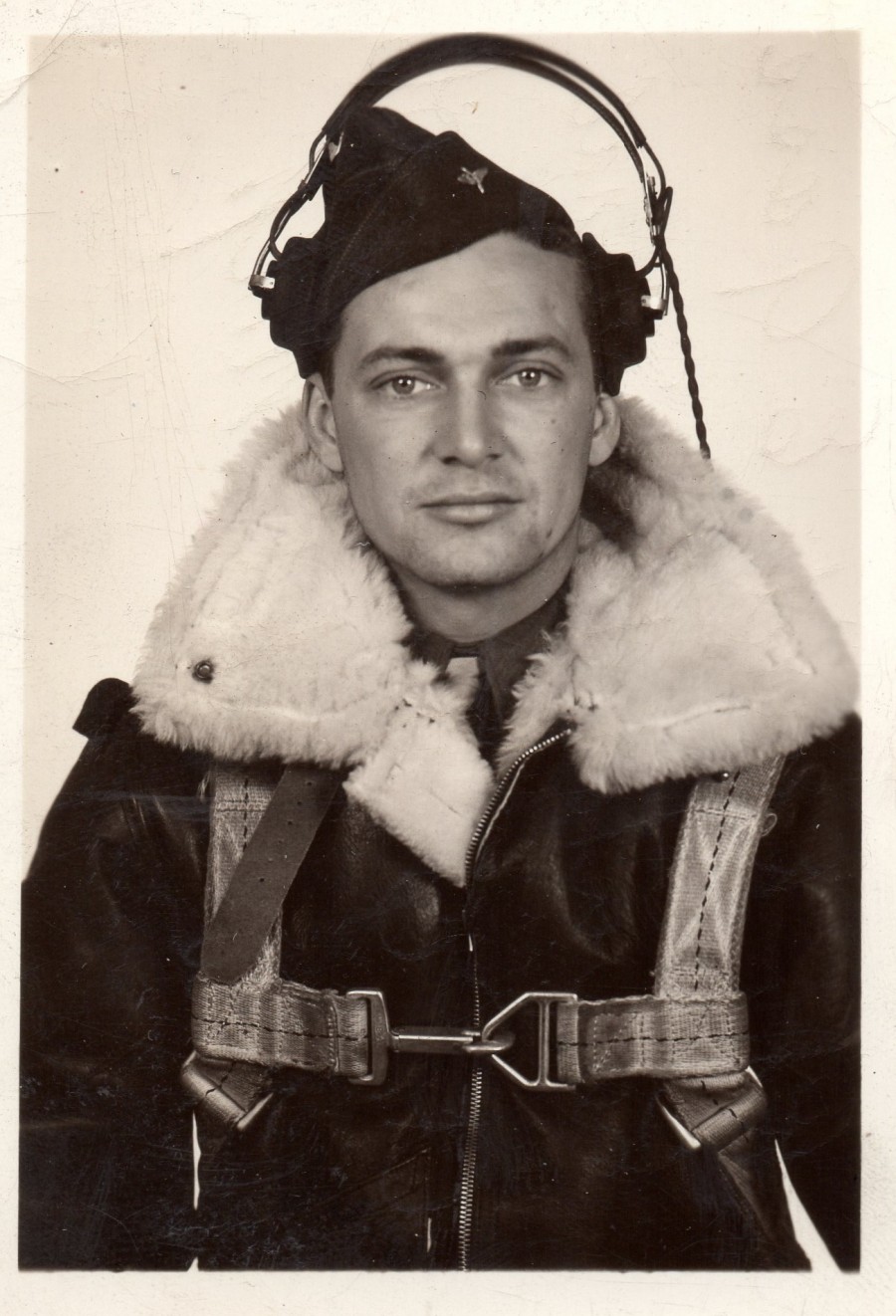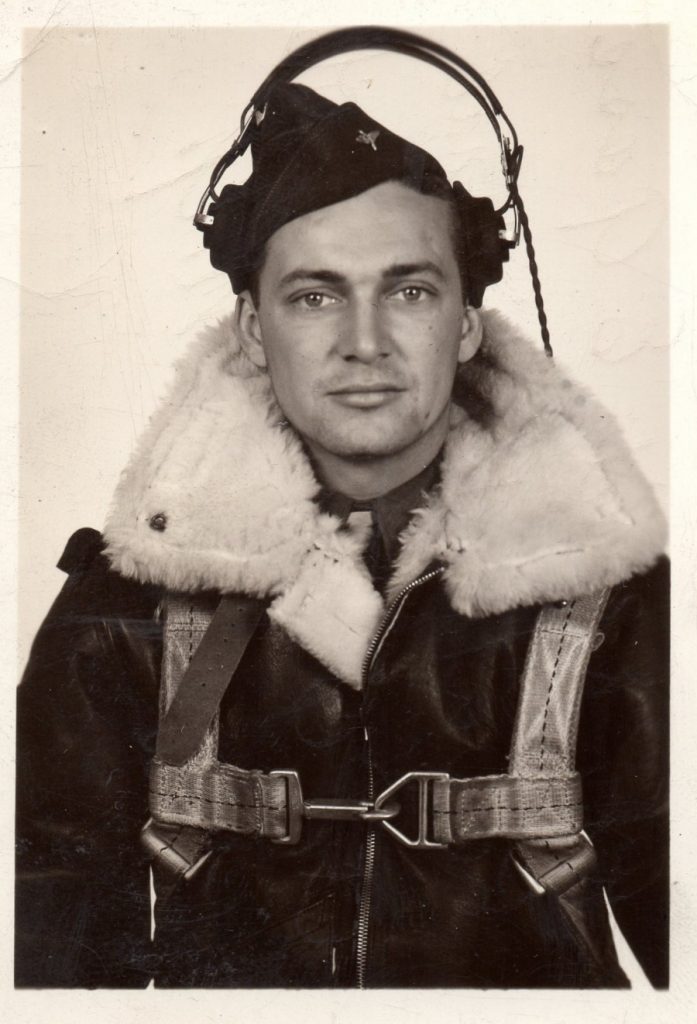 David E. Goss was a very special man. Thank you for your service and for fighting for our freedom. You touched so many lives, and you will be missed by so many. I love you Grandpa!
Read More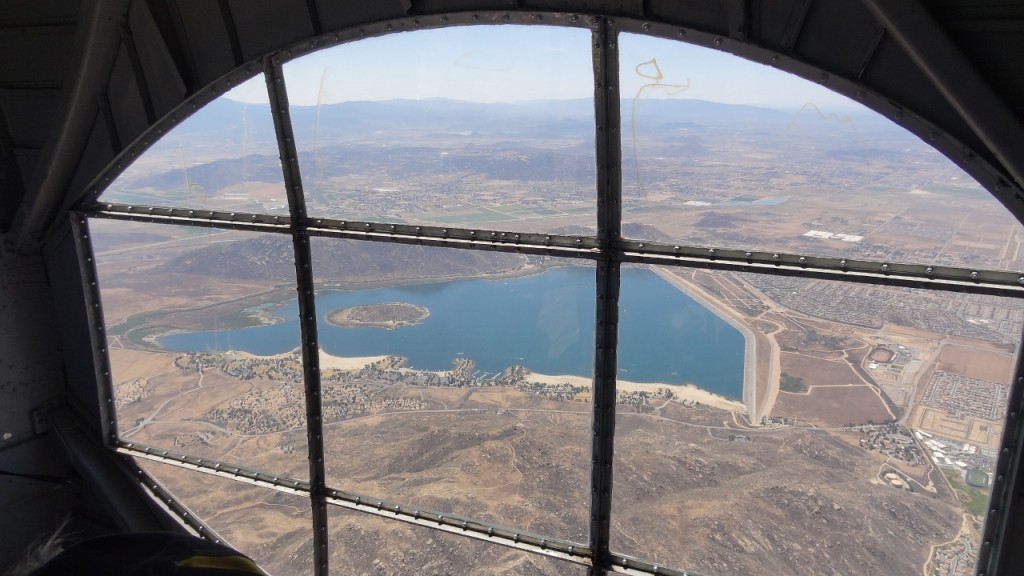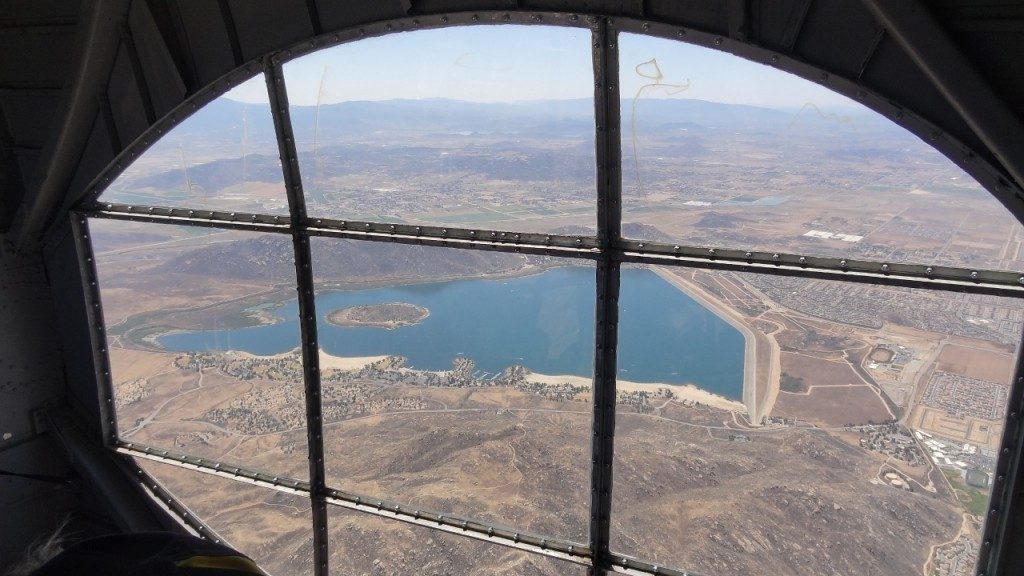 On Friday May 2nd, the Privateer took off from Casa Grande, AZ headed to the Chino Airshow. Lindsey and Dave caught a ride to the show! This was Lindsey's first trip to Chino, she had a ton of fun and met lots of new people. Dave enjoyed one day of airshow fun, then had to return to AZ to work. The PB4Y-2 was on display at the show, and headed back home to Casa Grande on Sunday afternoon.
Read More
We ran the Privateer earlier in the week to make sure she was ready for Chino. Everything went well, and she is ready to go! She will be departing from Casa Grande tomorrow at 10:00am. See you in Chino!
Read More
GossHawk Unlimited participated in the first ever Aviation Archeology Symposium, put on by the Seattle Museum of Flight. The event was a success! The presenters were great and had interesting information.
Read More