Lindsey and Dave Goss attend Warbirds Over the Beach in Virginia Beach, VA
Lindsey and Dave Goss attend Warbirds Over the Beach in Virginia Beach, VA
The Military Aviation Museum had its annual Warbirds Over the Beach May 17th and 18th. Lindsey and Dave Goss attended the show on Saturday the 17th with Lindsey's cousin and Dave's niece, Anna Cardoso. Anna loves photography, and took all of the pictures this time so that Lindsey could enjoy the show! On Sunday, Lindsey was able to spend more time at the show; this time with her cousin Anna, her Uncle John, and second cousins Christian and Becca. This show was special for Lindsey, Dave, and the whole family. On Thursday, May 15th, Dave's dad Major David E. Goss passed away. Lindsey and the family attended the show in memory of him, couldn't think of a better way to honor Dave's dad!
The show had lots to offer! There were planes on static display, flying, and attendees also had the opportunity to walk through the museum and look at the planes that were not out for the show. In addition to all of the beautiful airplanes, there was opportunities to speak with veterans, shopping, reenactments, and great food! The volunteers did a great job, and are very happy to talk to you and share the history of the airplanes. A few of the planes that took to the sky were the Mosquito, Mustang, P-40, Skyraider, TBM, PBY, B-25, Corsair, Wildcat, Spitfire, Hurricane, and many more. Spectators also got to see the rare Me-262 jump in the mix!
I want to give a special thank you to Anna Cardoso for taking so many great pictures! If you have not been to this show, I definitely recommend trying to make it in the future! For more pictures from the show, check out the Warbirds Over the Beach 2014 album on our Facebook page.
Jerry Yagen has a great collection at the Military Aviation Museum, Virginia Beach, VA.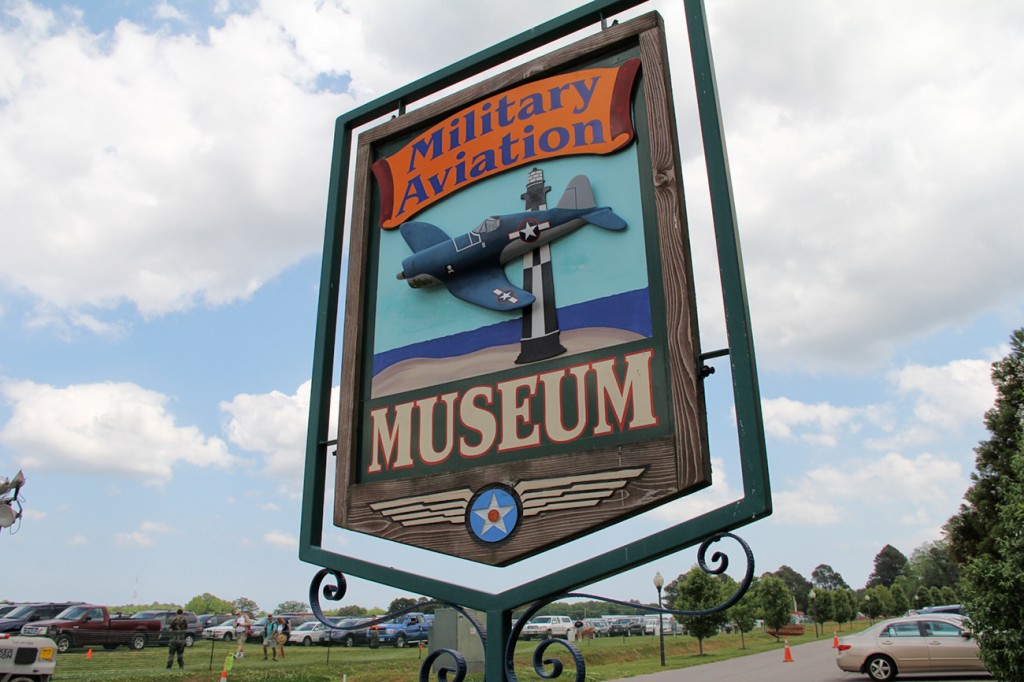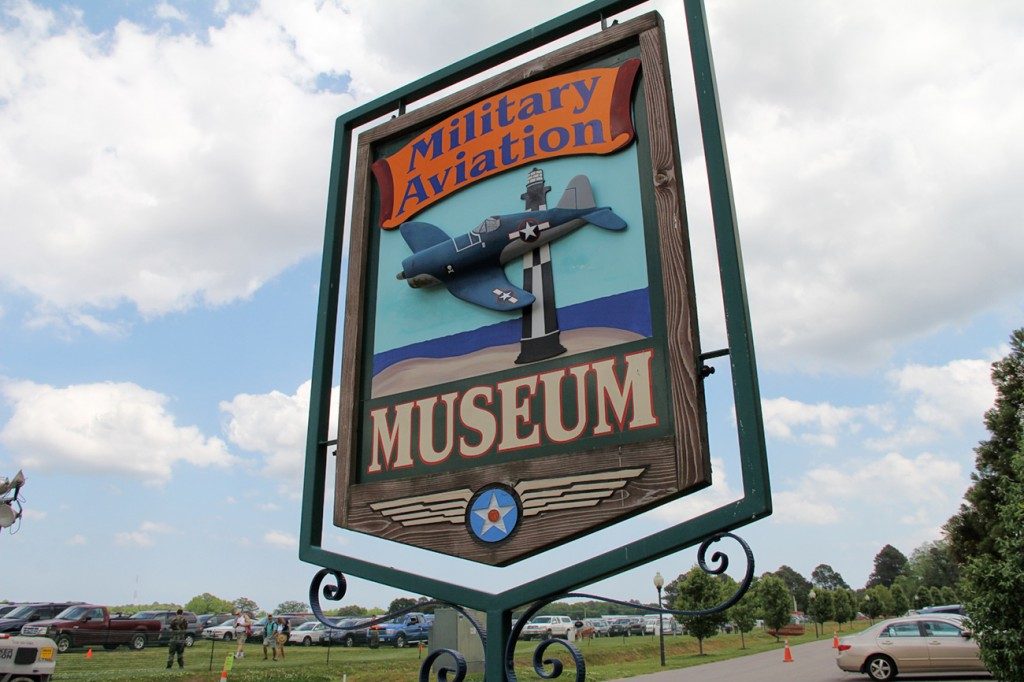 Loading up the Ju-52 with paratroopers.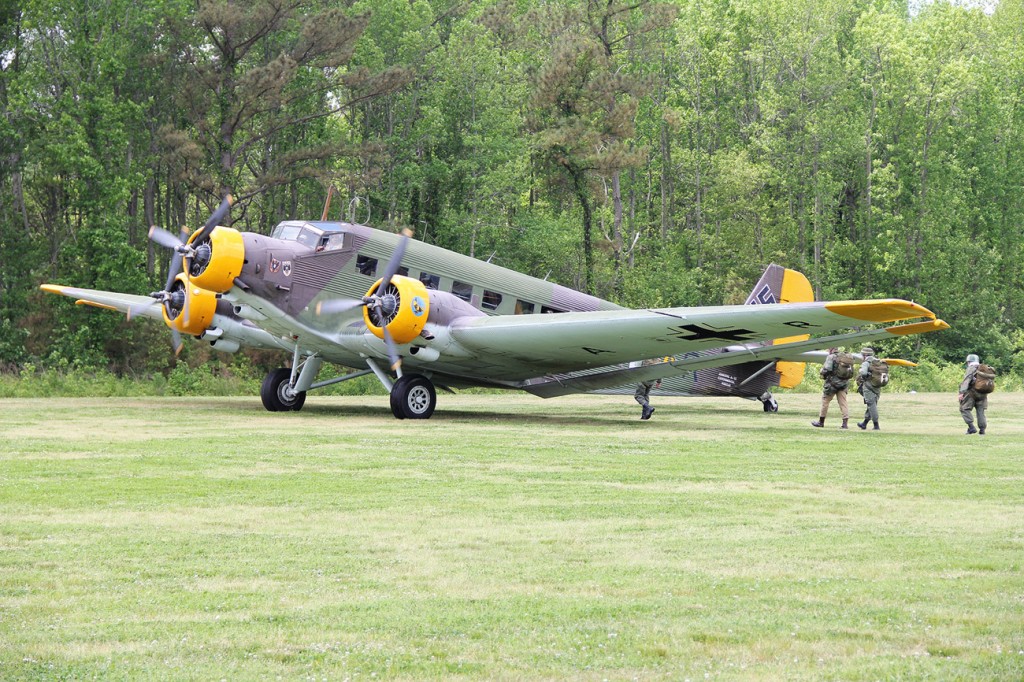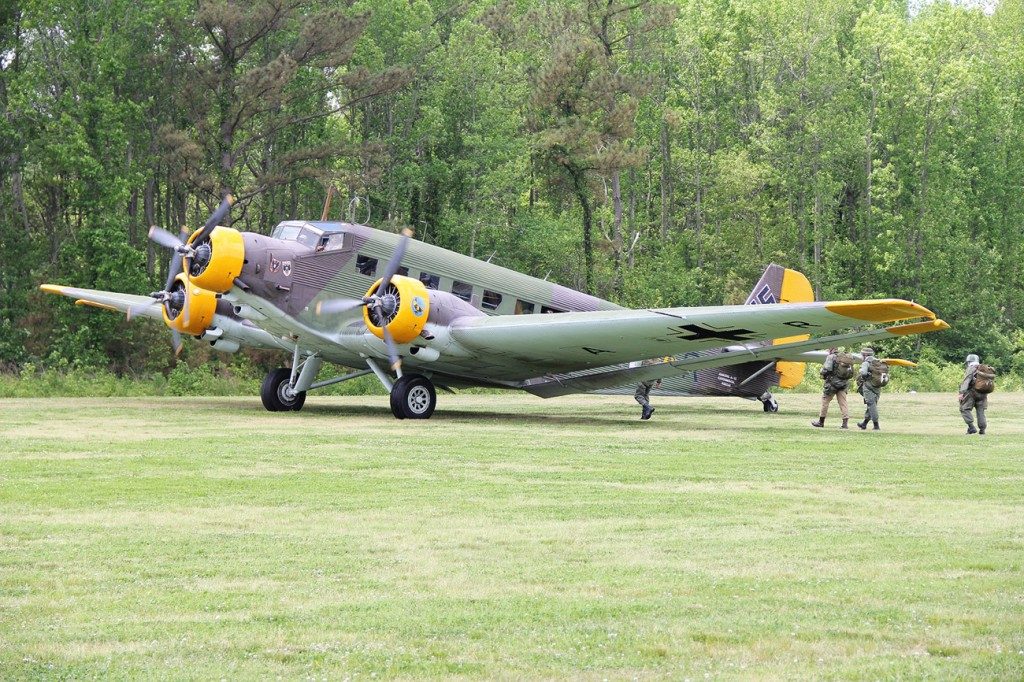 The paratroopers leave the Ju-52.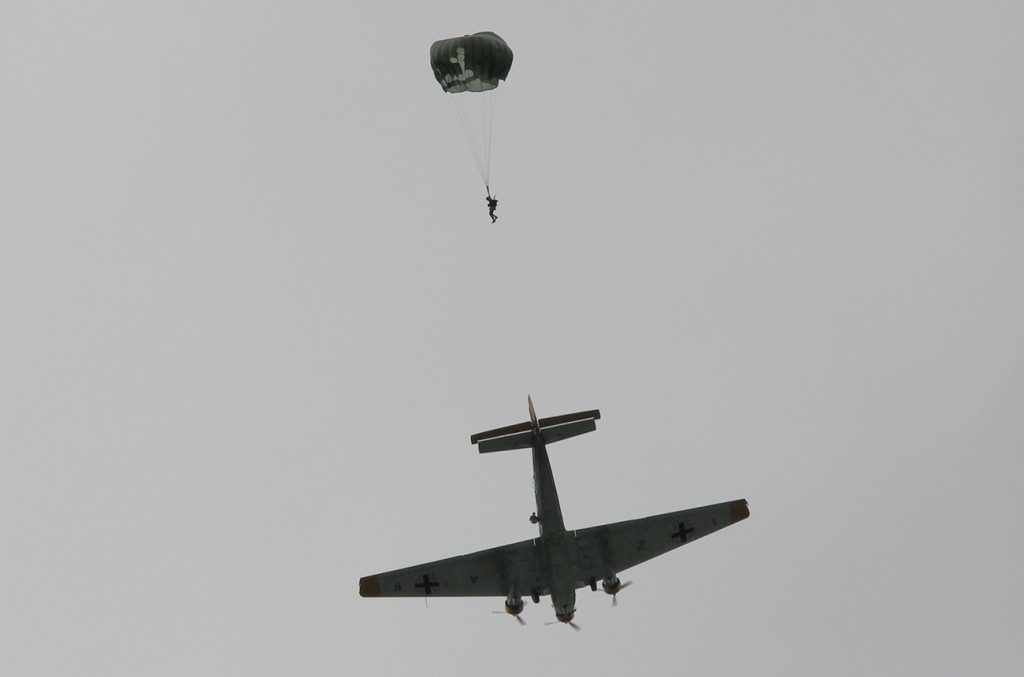 The Hurricane sits out on the ramp at the Military Aviation Museum.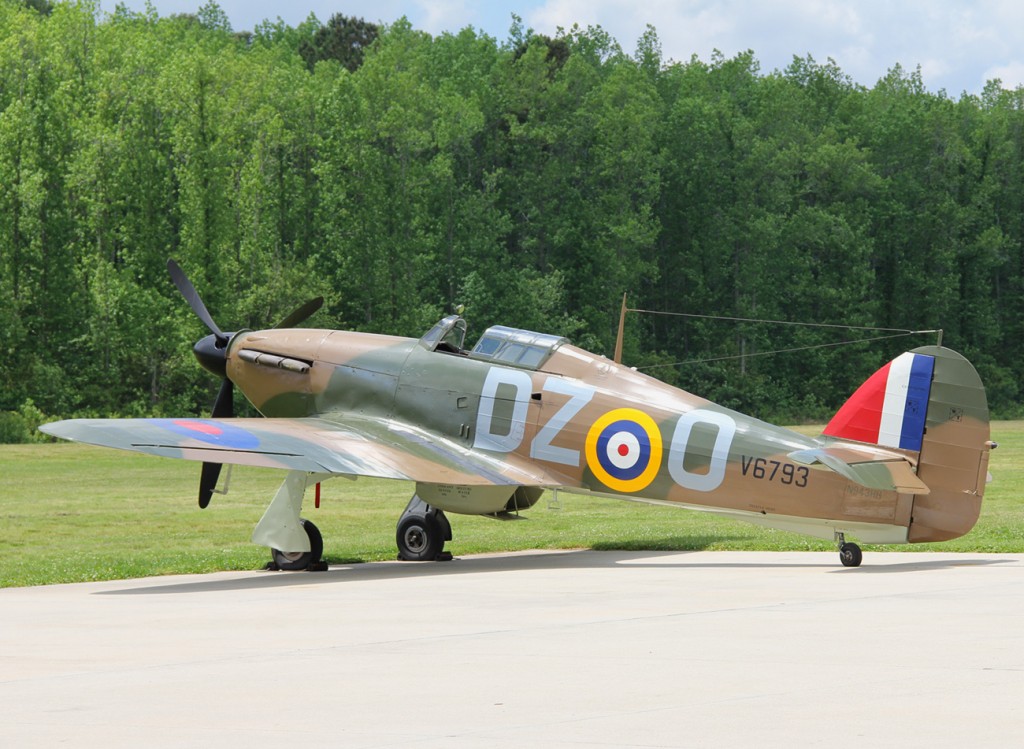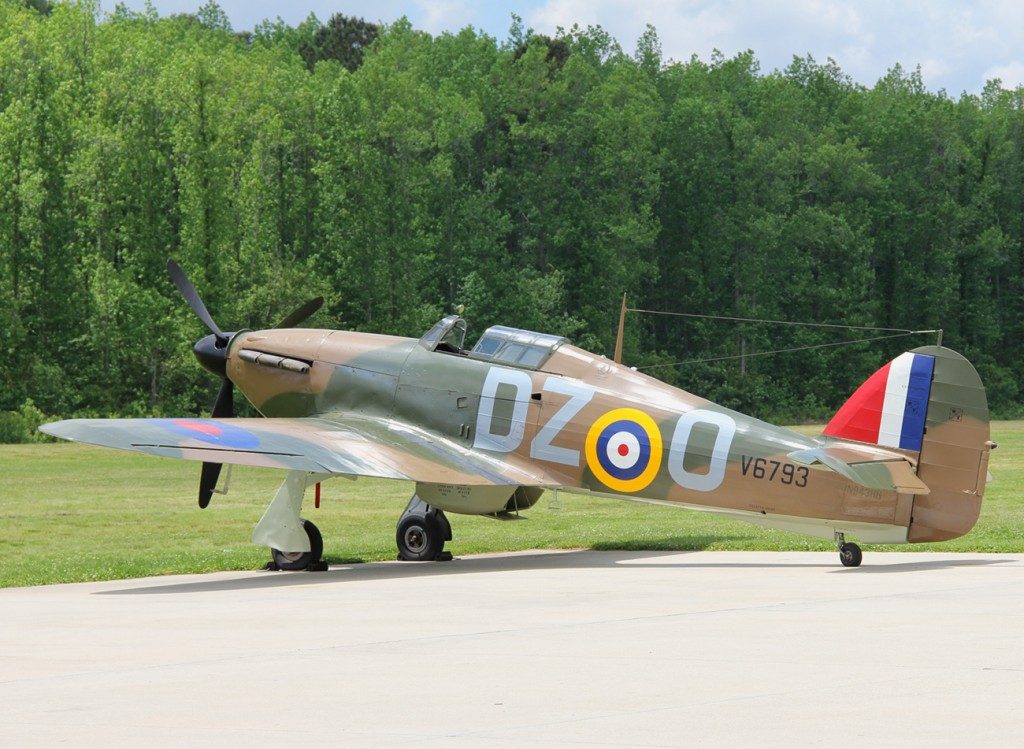 There were several T-6's at the show.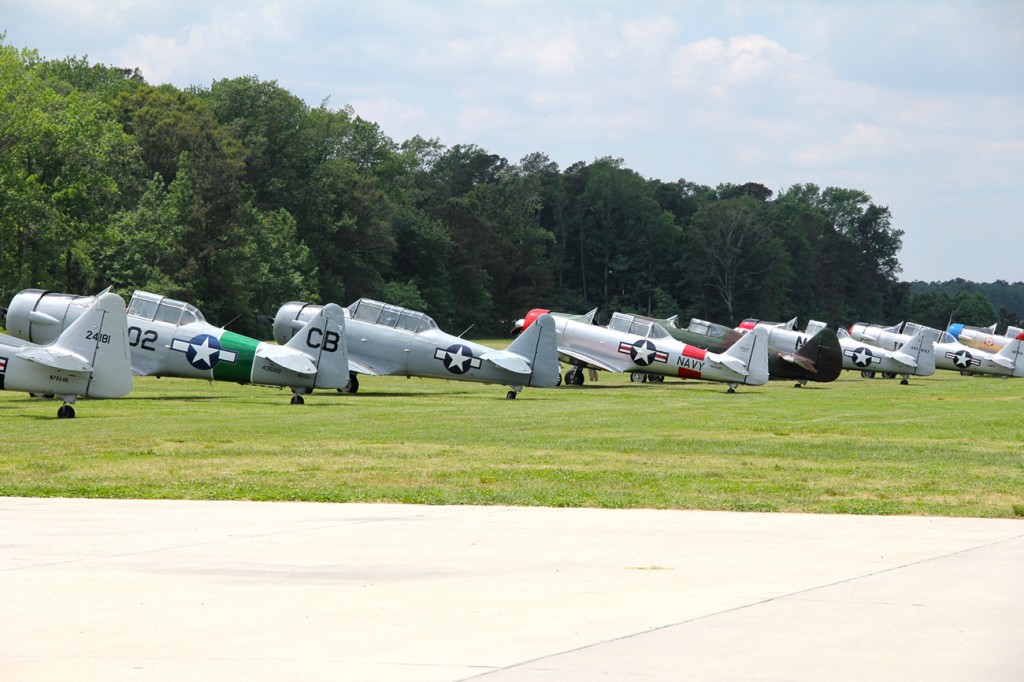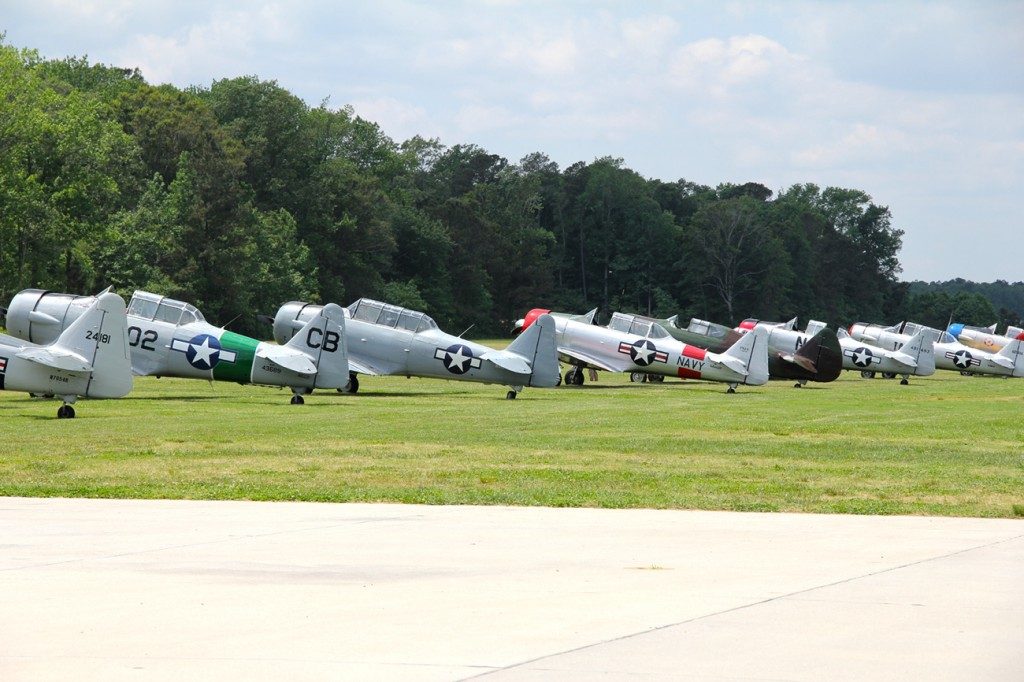 Lindsey and Dave stand in front of the Flug Werk Focke-Wulf Fw 190.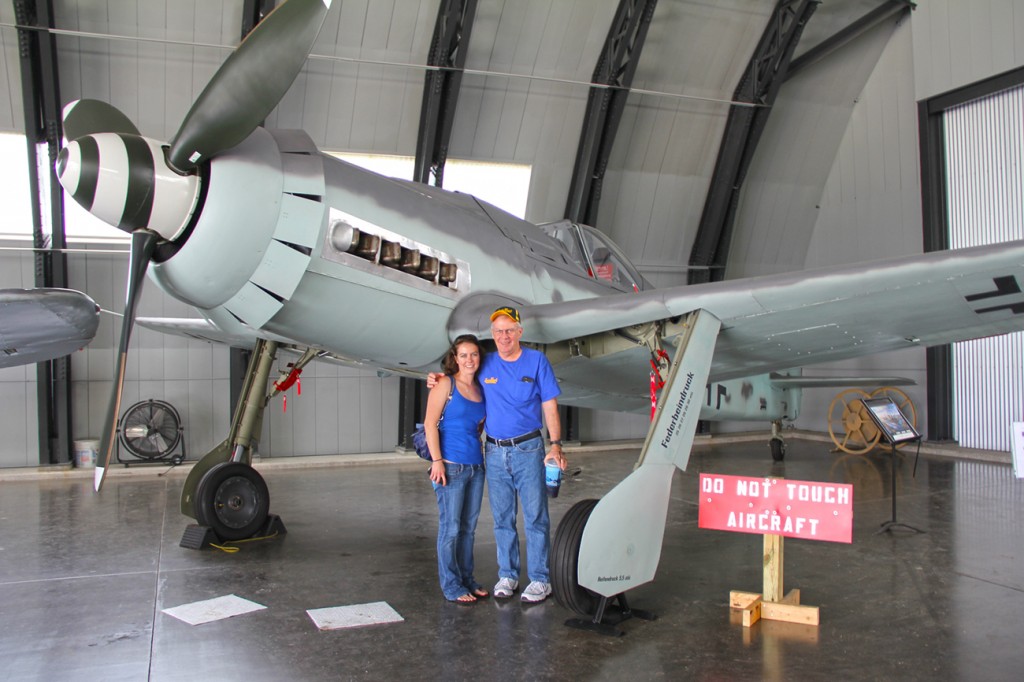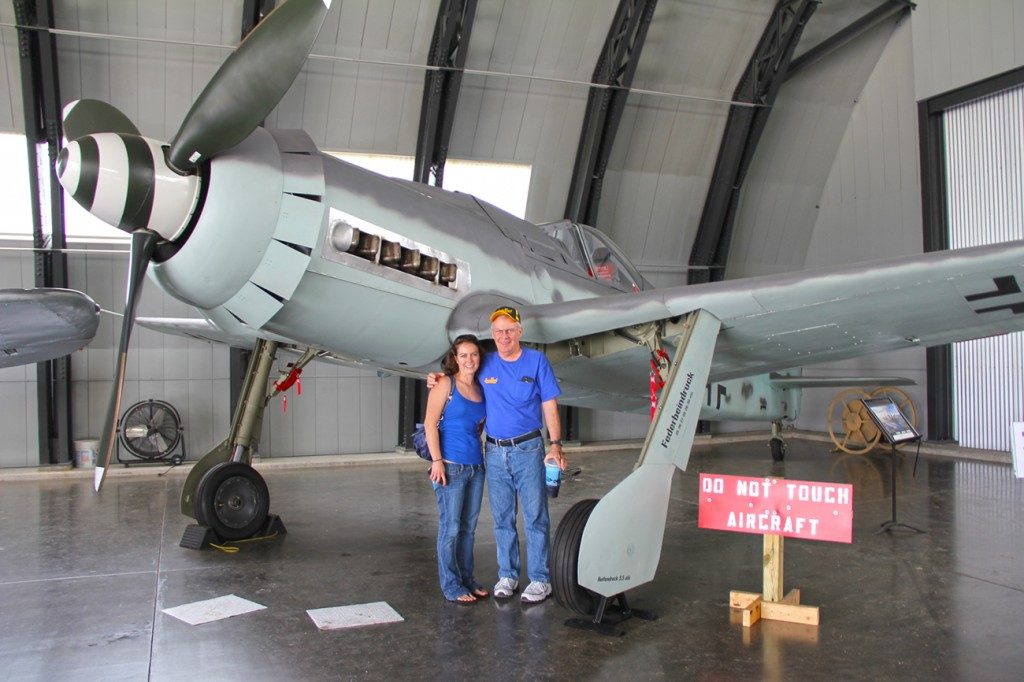 Lindsey sits against the hangar with Becca and Christian, teaching them all about aviation. They are excited and asked lots of questions!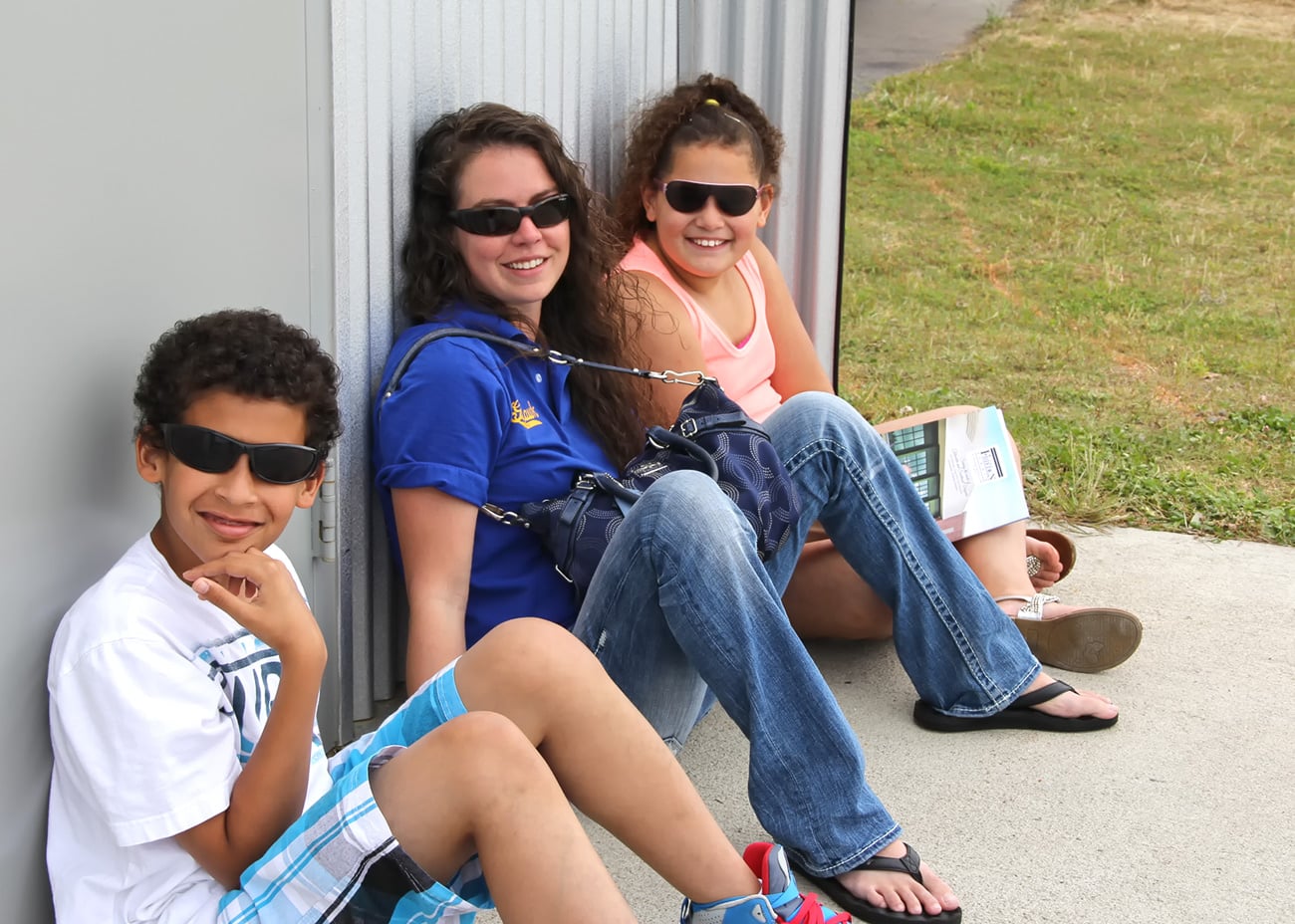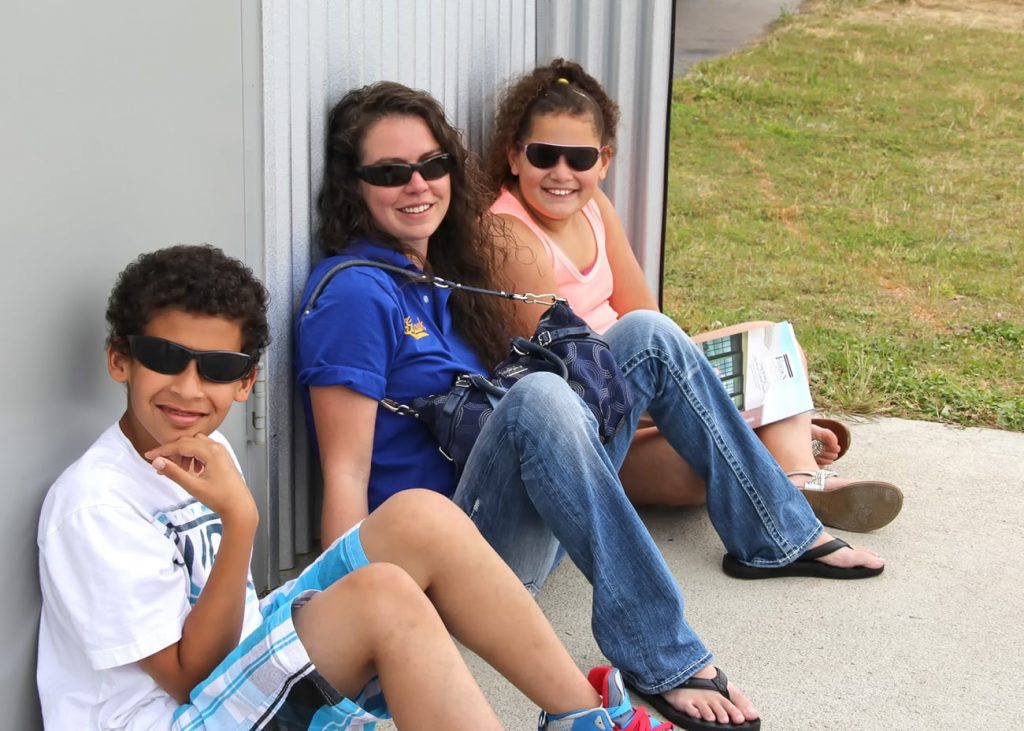 The P-64 and P-40 fly in formation.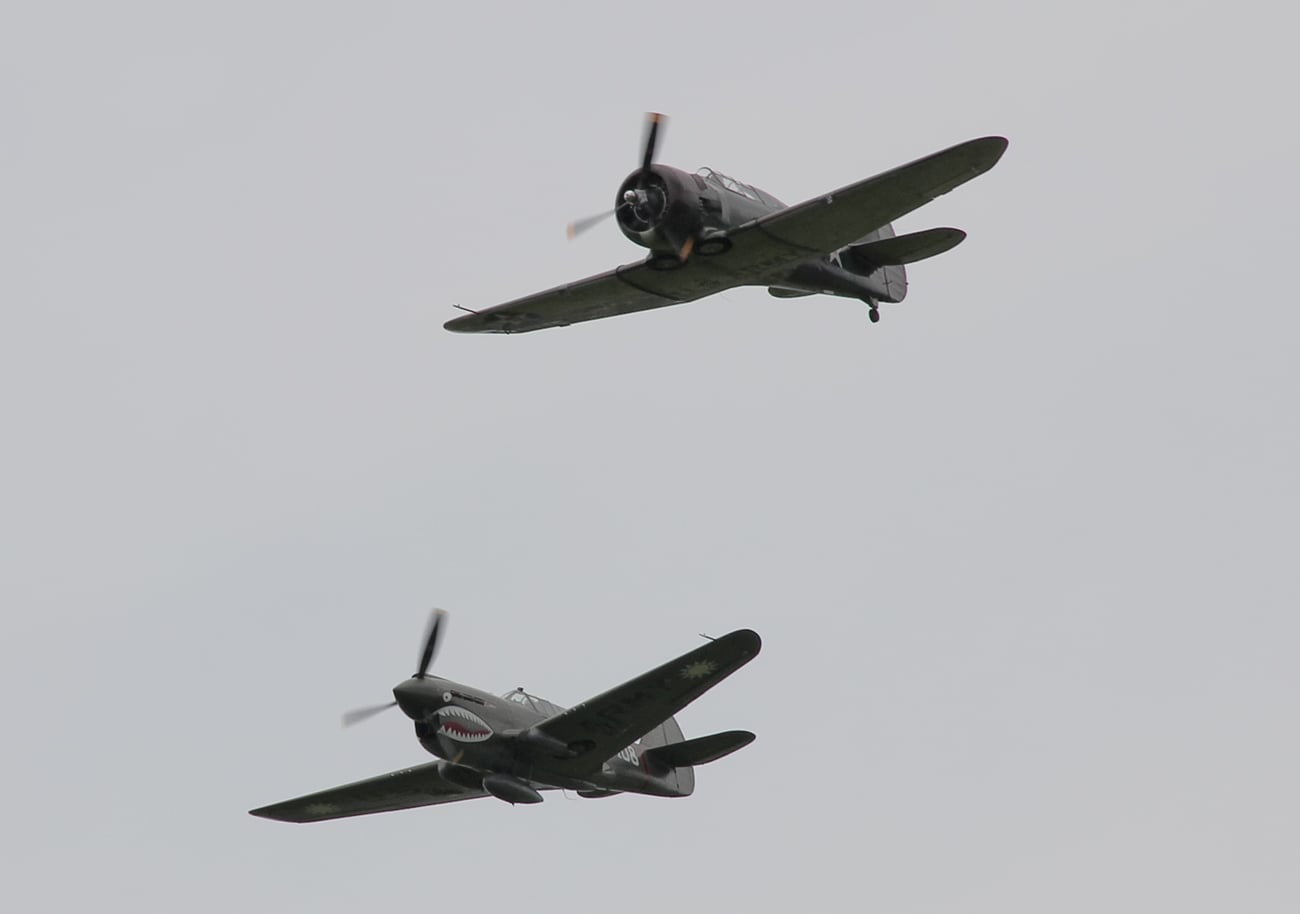 The Me-262 flew over from Suffolk for the show.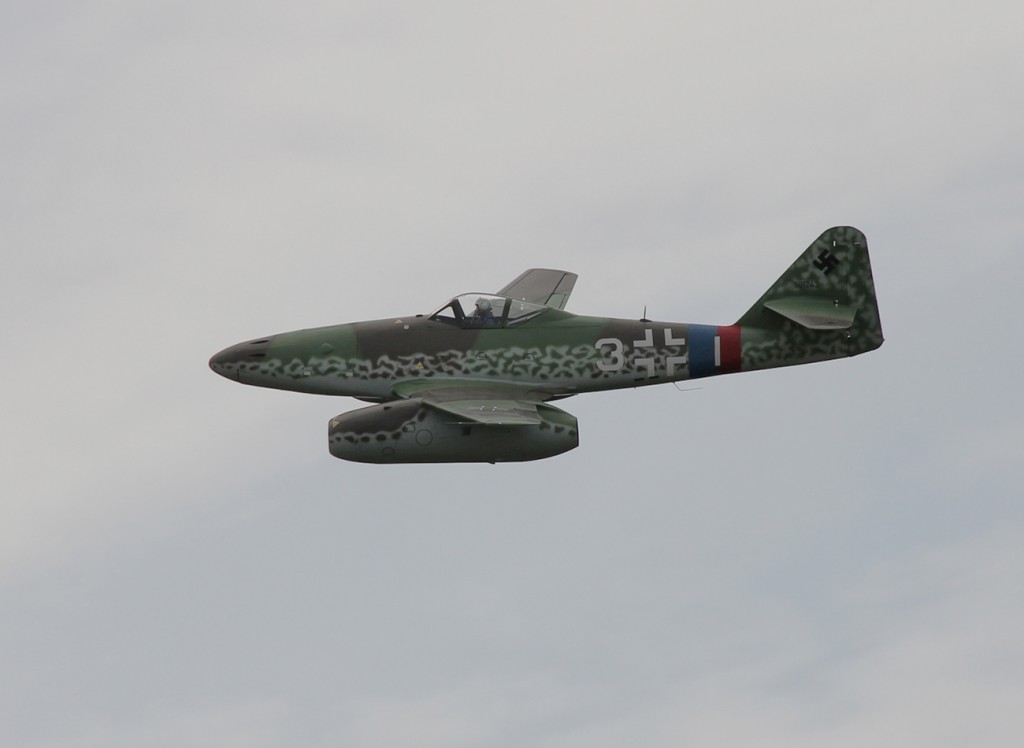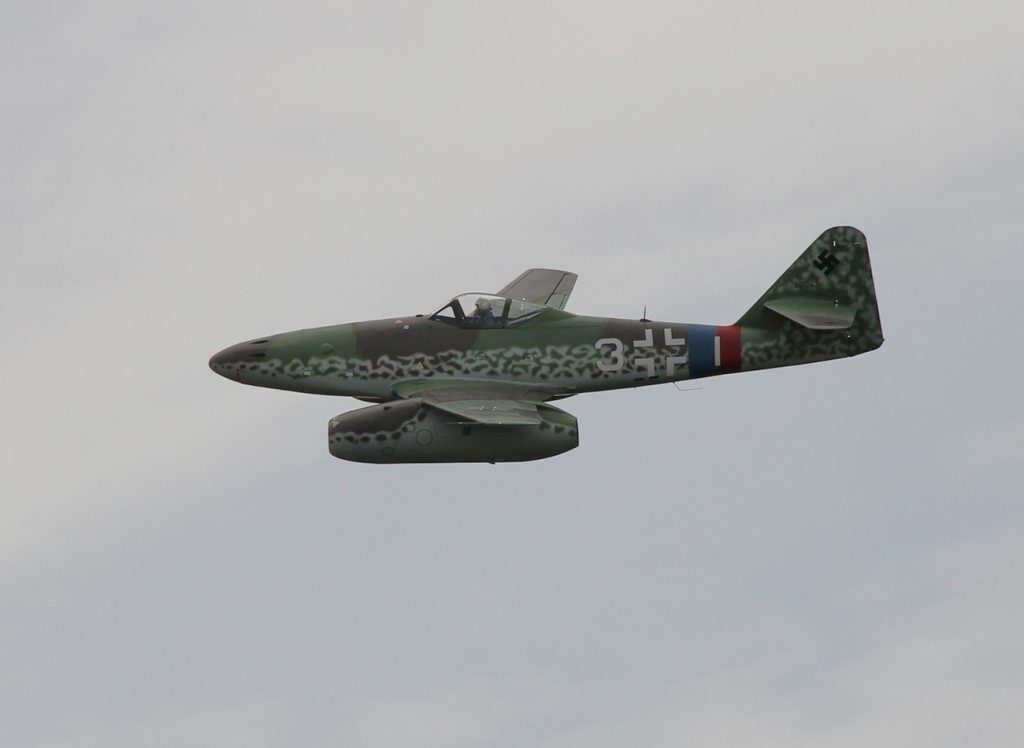 The crew closes up the PBY for the day.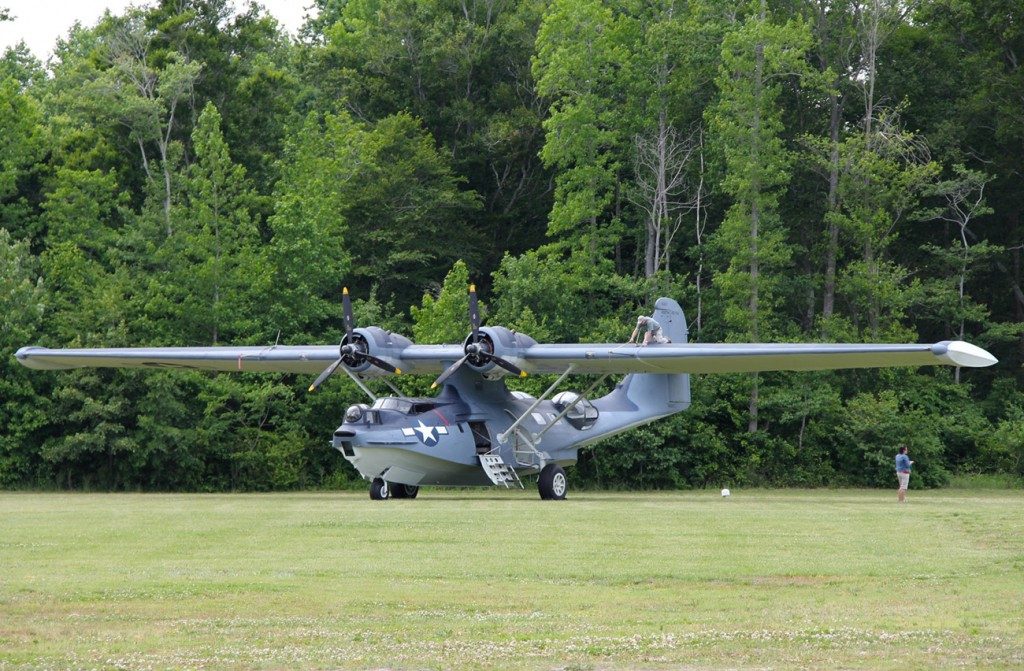 Lindsey stands with her favorite airplane.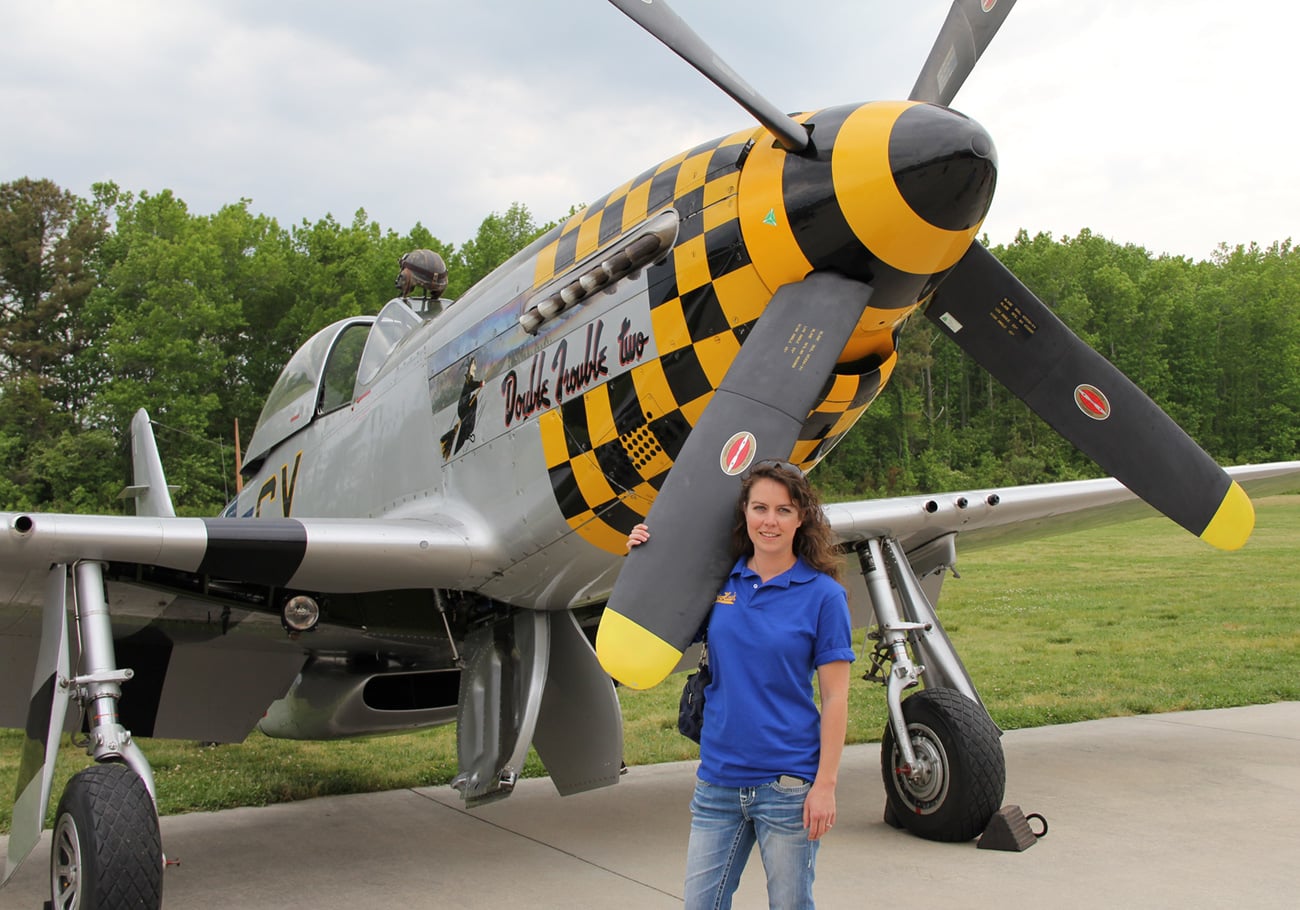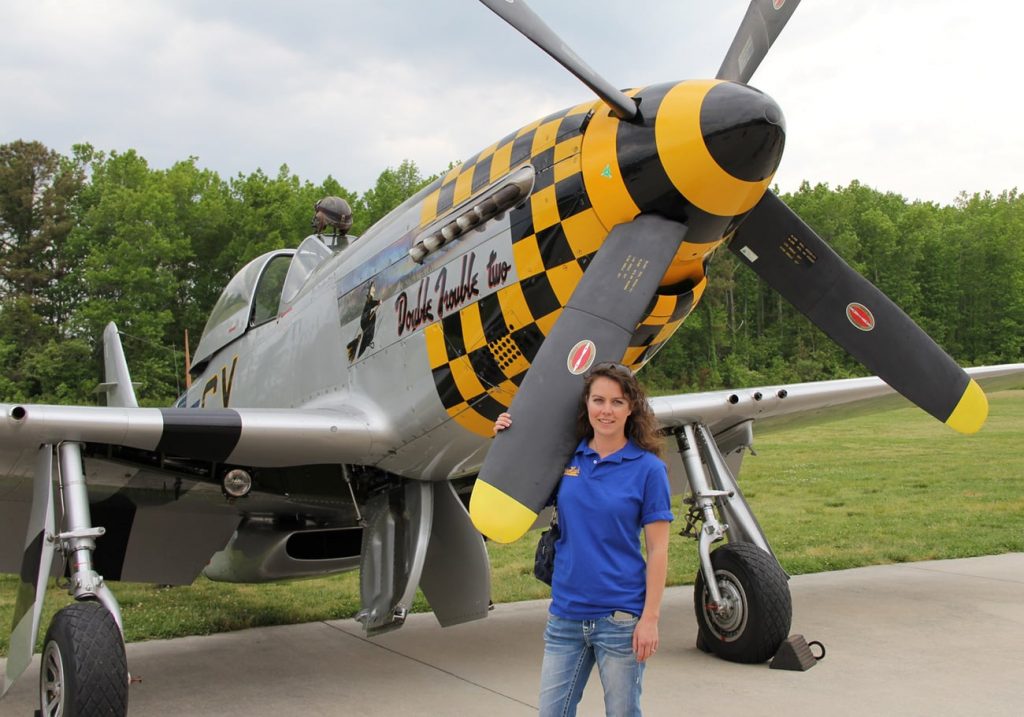 The P-26 Peashooter sitting on static display at the show.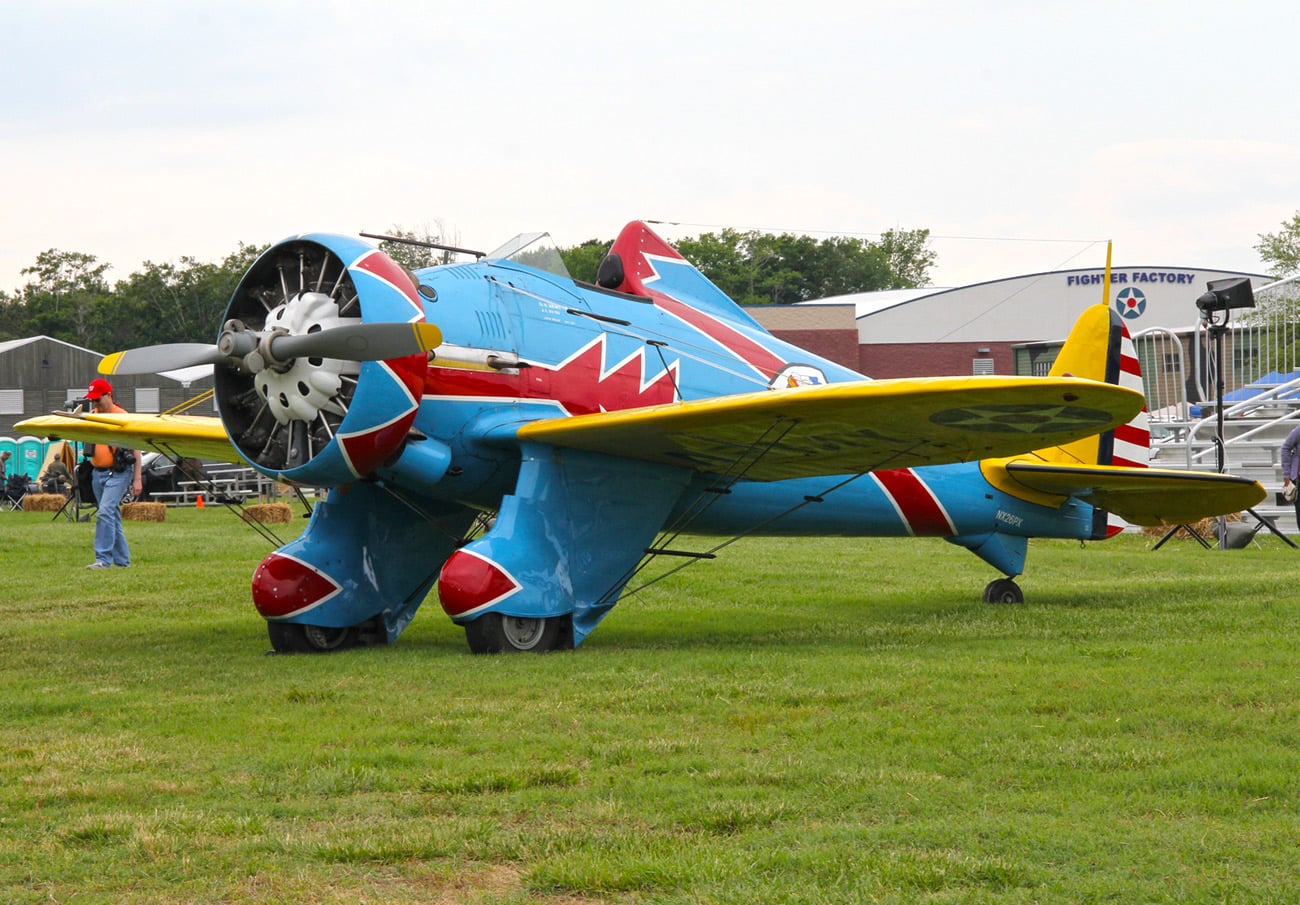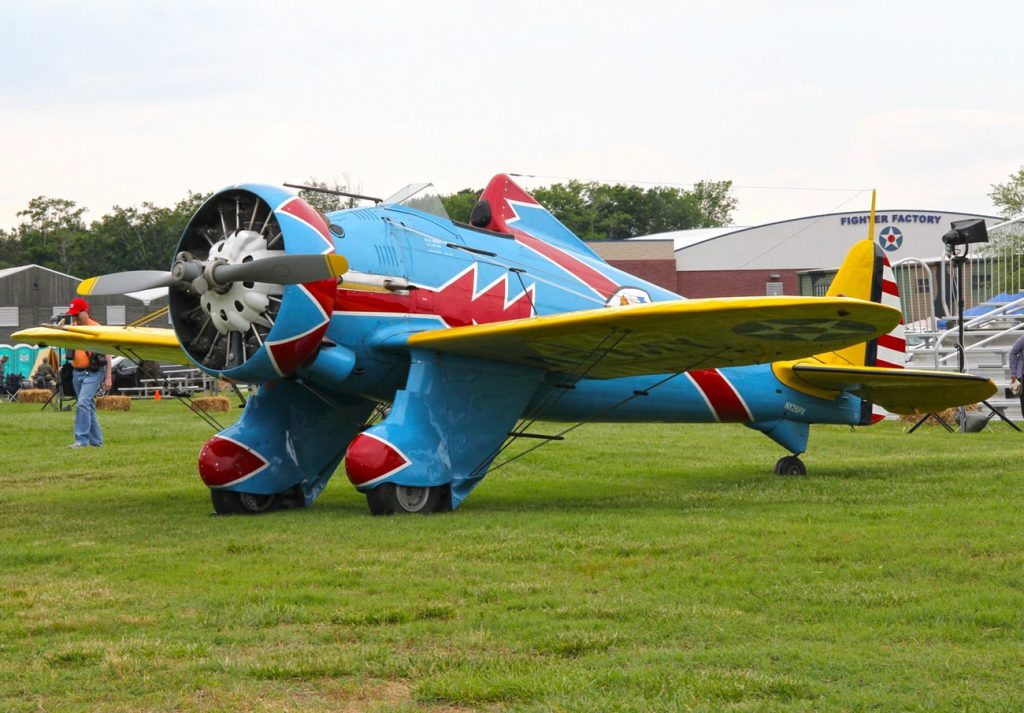 Lindsey and Jerry Yagen talk after the show.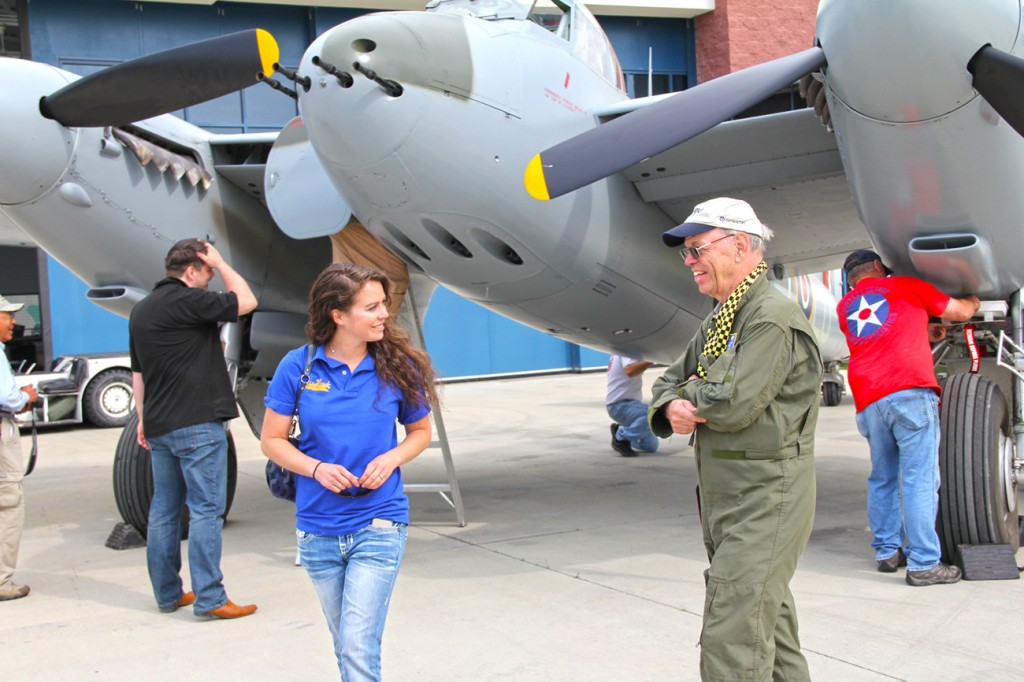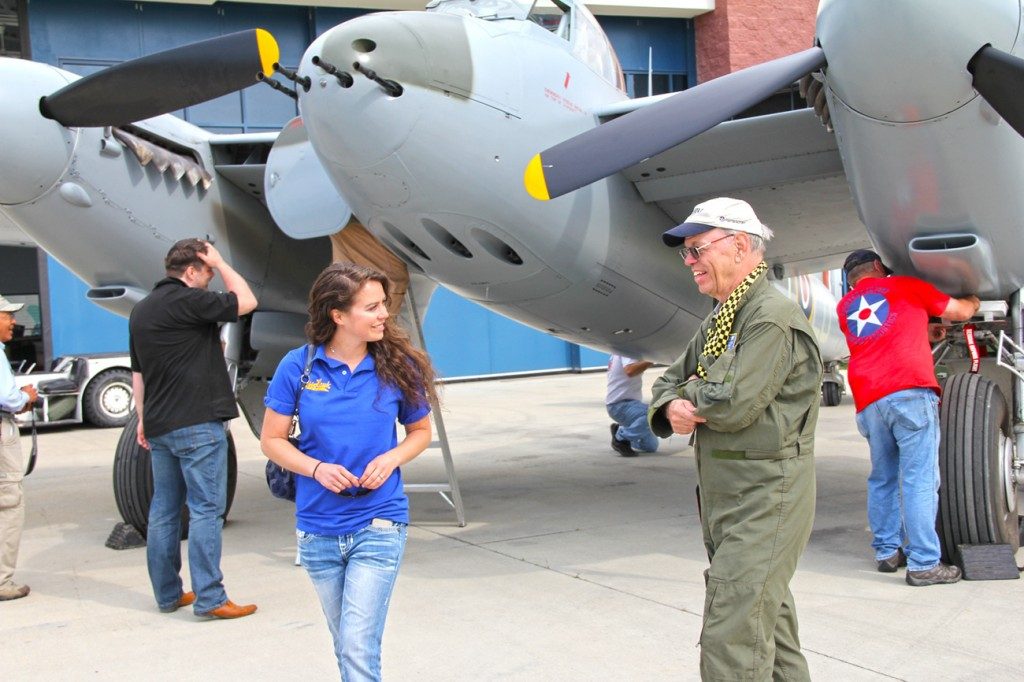 The Mosquito is headed out for her photo flight.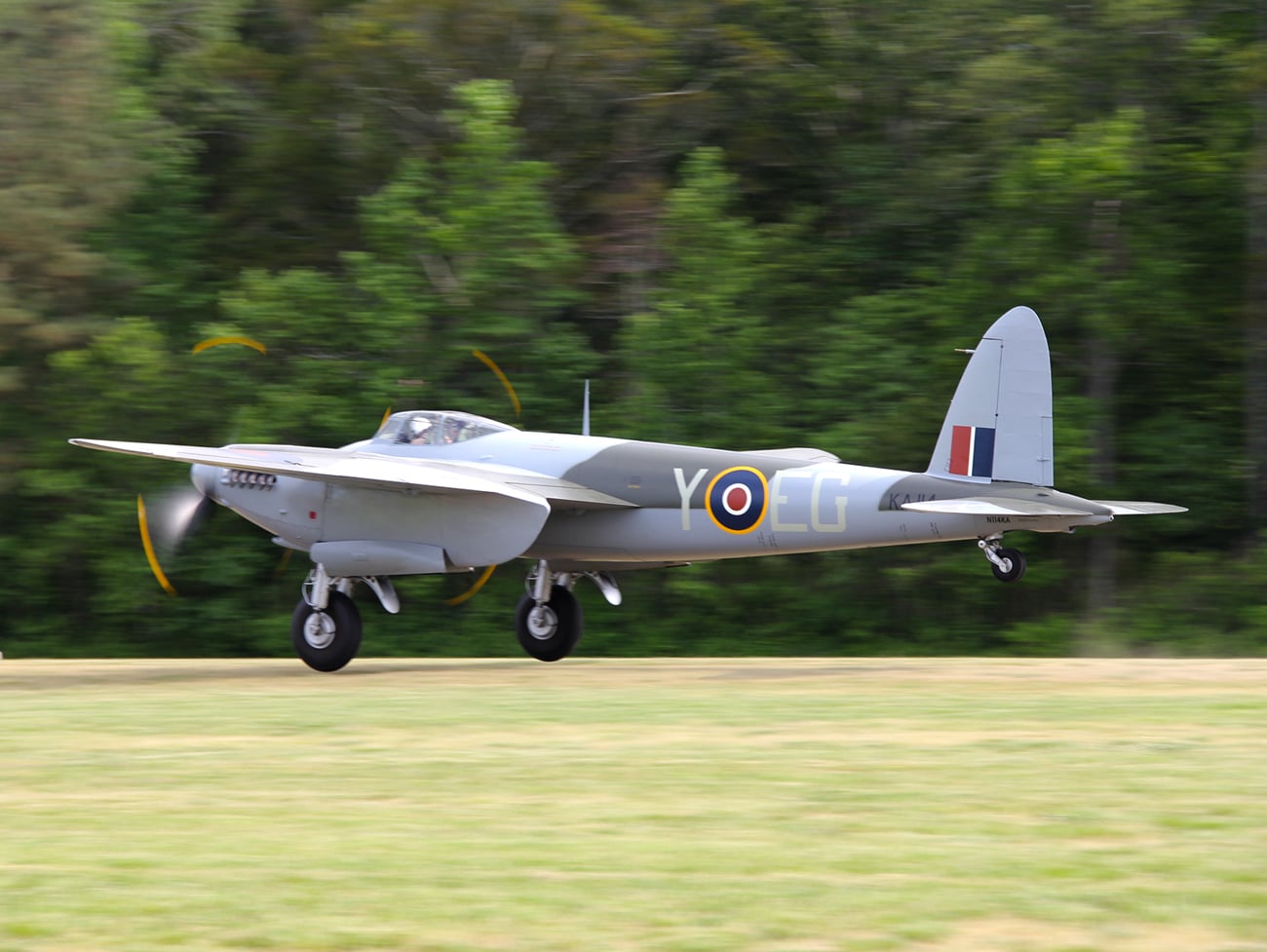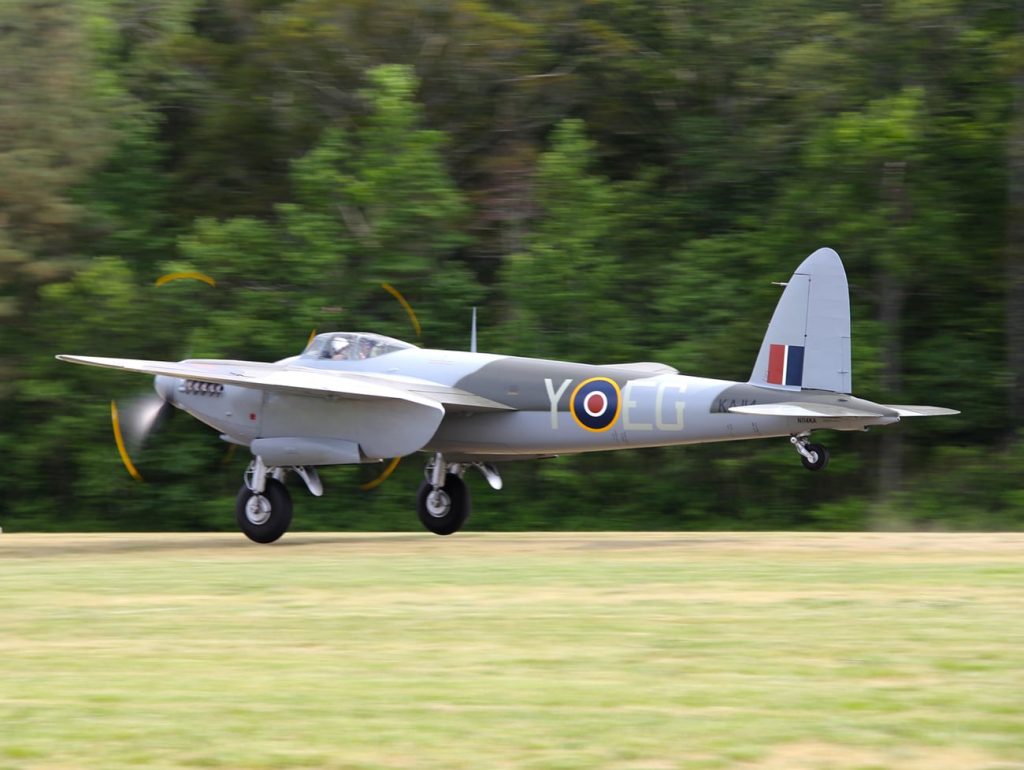 A beautiful shot of the Stearman.