"Warbird Digest" November/December 2013 Issue 51
The resurrection of Focke-Wulf Fw 190F-8, "White 1" is well underway at GossHawk Unlimited. In this issue of Warbird Digest, you will find the current status of the Collings Foundation's Focke-Wulf Fw 190. In addition to the current work being performed by GossHawk, there is a brief history of the pilot who flew White 1 during the war.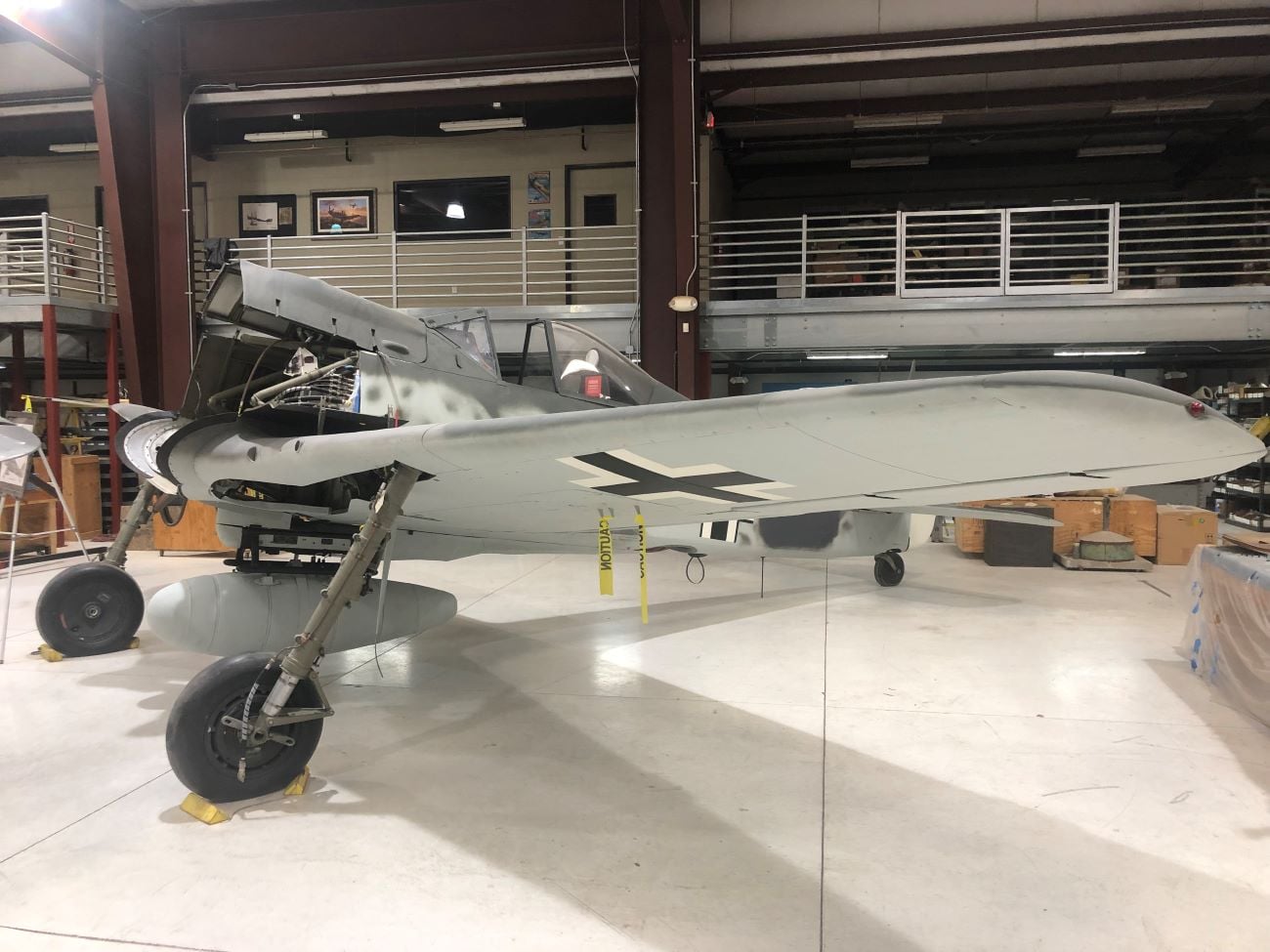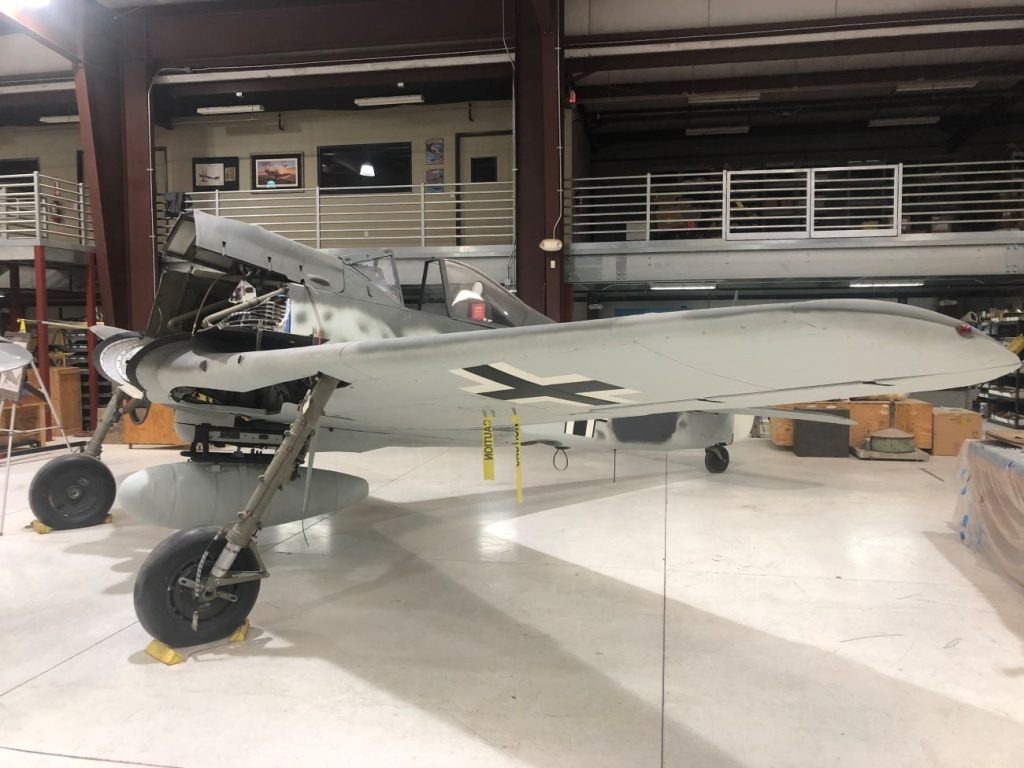 We've just added another 130 photos to the works-in-progress gallery for our Focke-Wulf Fw 190F-8 restoration project.
Read More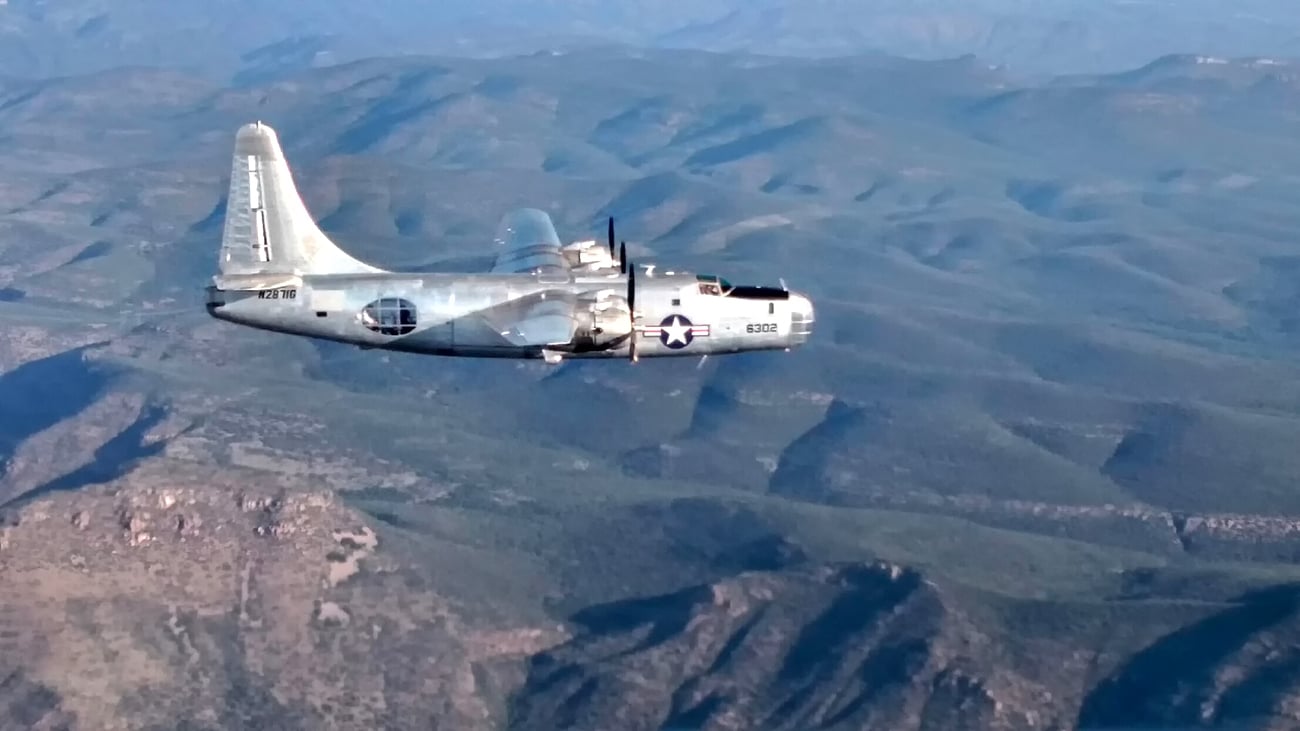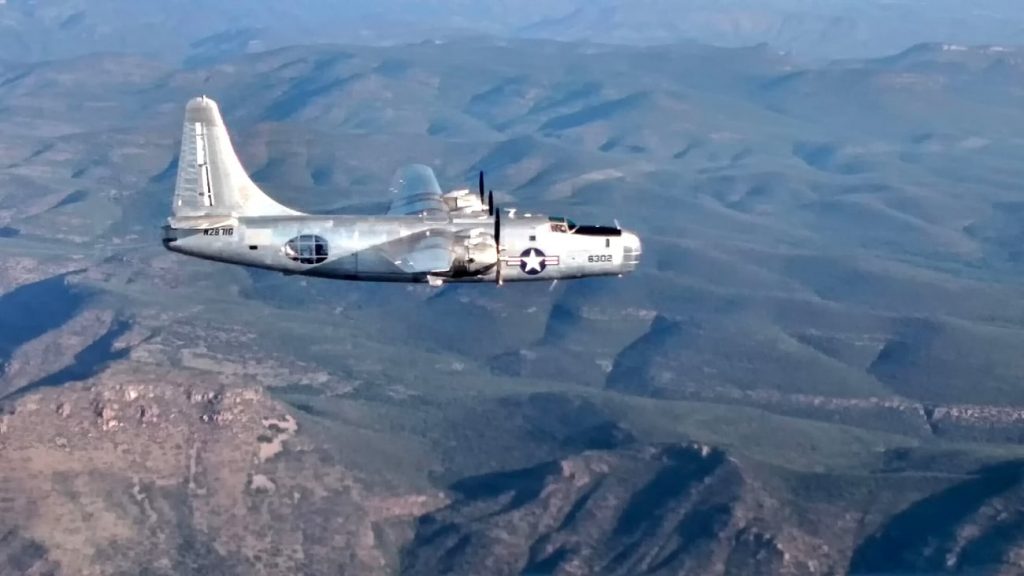 In celebration of Oshkosh 2019 I wanted to share some pictures that I took from Oshkosh 2015 that I was unable to post that year.  It was the trip of a lifetime, traveling in the only flying Privateer cross country from Casa Grande, Arizona to Oshkosh, Wisconsin.  My dad, Dave, and I went with the…
Read More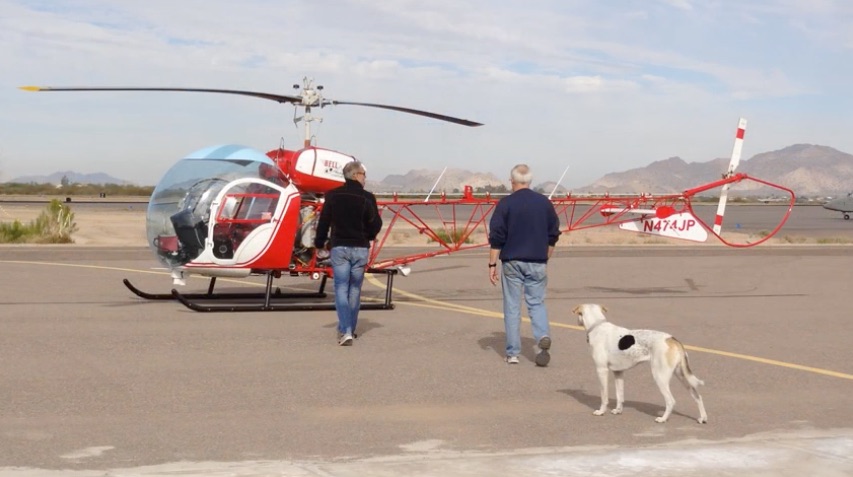 We had the privilege of having Jeff Pino in our lives for two years. It was much too short, but to call him a friend for a short period of time was better than none. Jeff came to us in February 2014 and asked us to take care of his P-51, from that point on we became quick friends. Jeff's personality was a good match with the Goss family, and although it was so short we felt like Jeff was a longtime friend.
Read More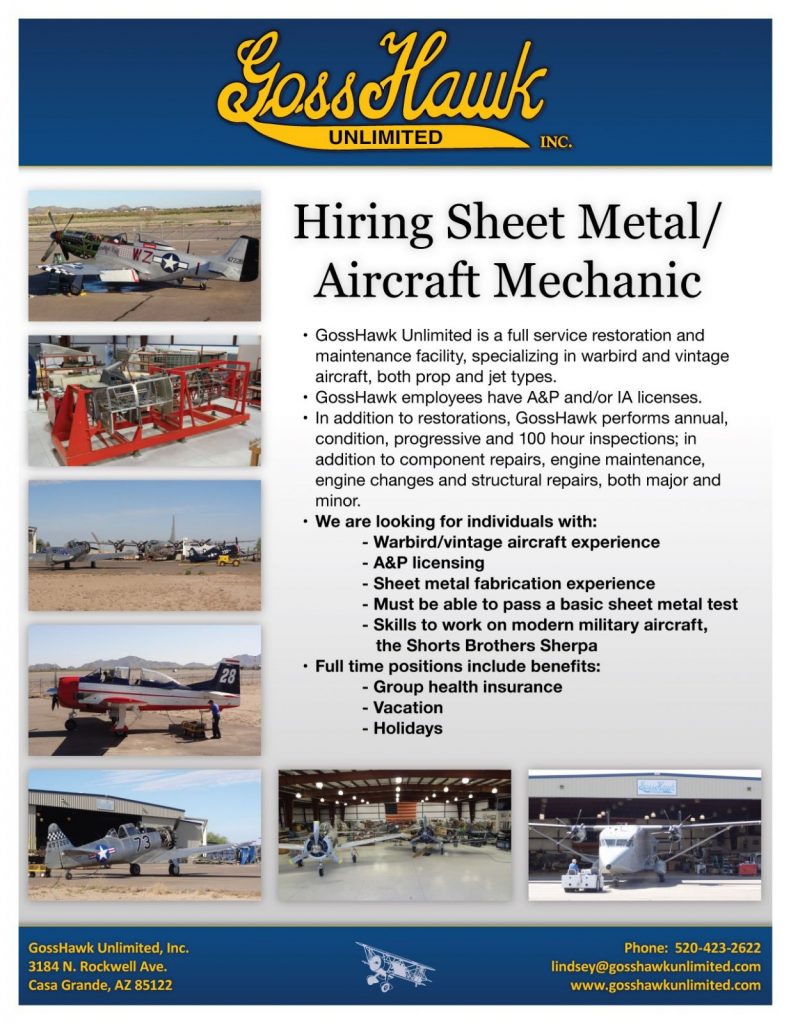 GossHawk Unlimited is looking for a sheet metal mechanic. We would like someone with sheet metal experience, experience with hand forming, and able to work with little to no drawings. We are also looking for an A&P mechanic with warbird experience.
Read More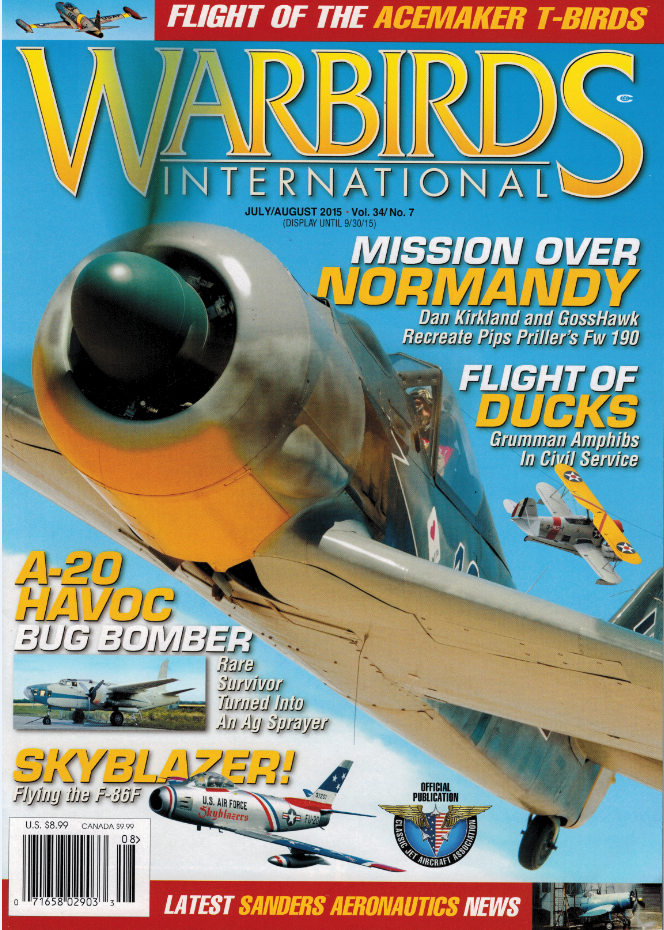 At the end of April GossHawk Unlimited and Klaus Plasa conducted test flights of Dan Kirkland's Focke-Wulf Fw 190A-8/N. Michael O'Leary put together a great story with a detailed background of the pilot in which the markings represent, Josef Pips Priller.
Read More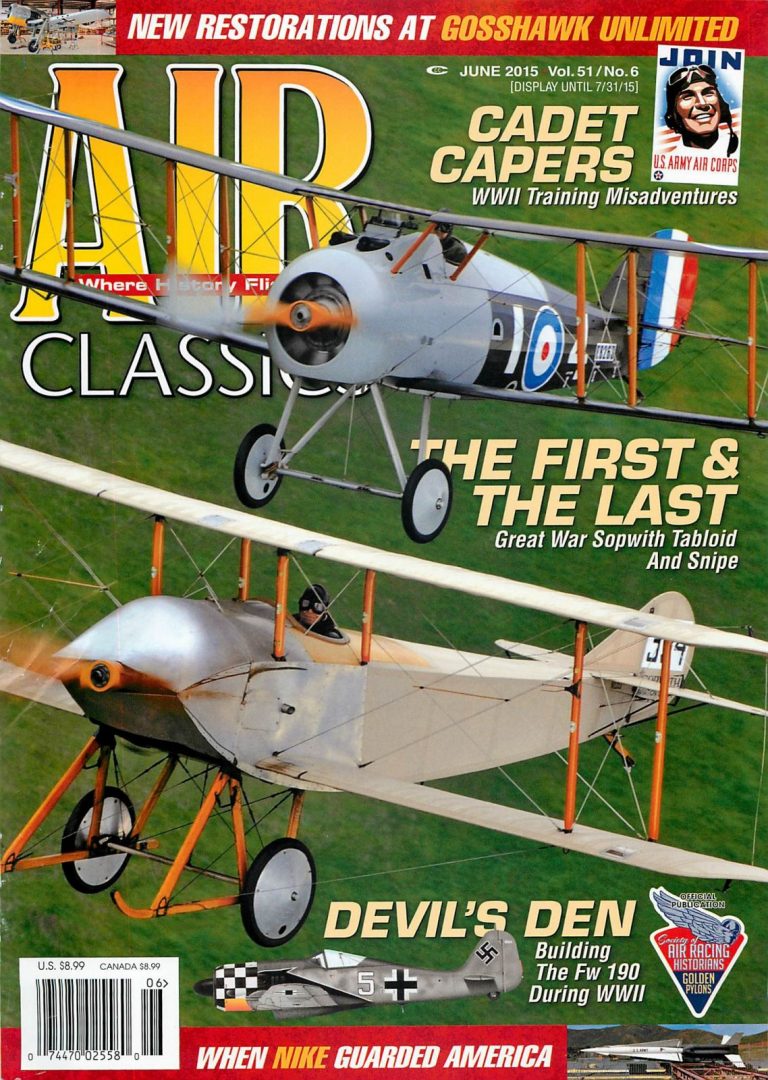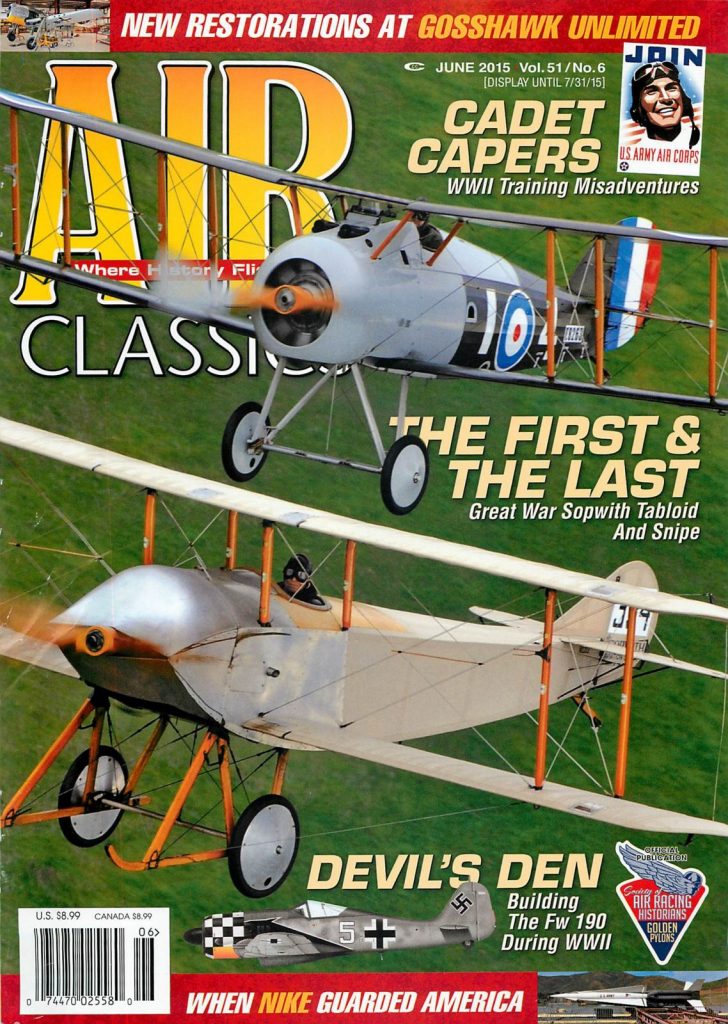 Doug Fisher stopped by a couple months back for his annual visit. Doug wrote a nice article and got some great photos. If you are interested in finding out what is going on at GossHawk, check out the June 2015 Air Classics!
Read More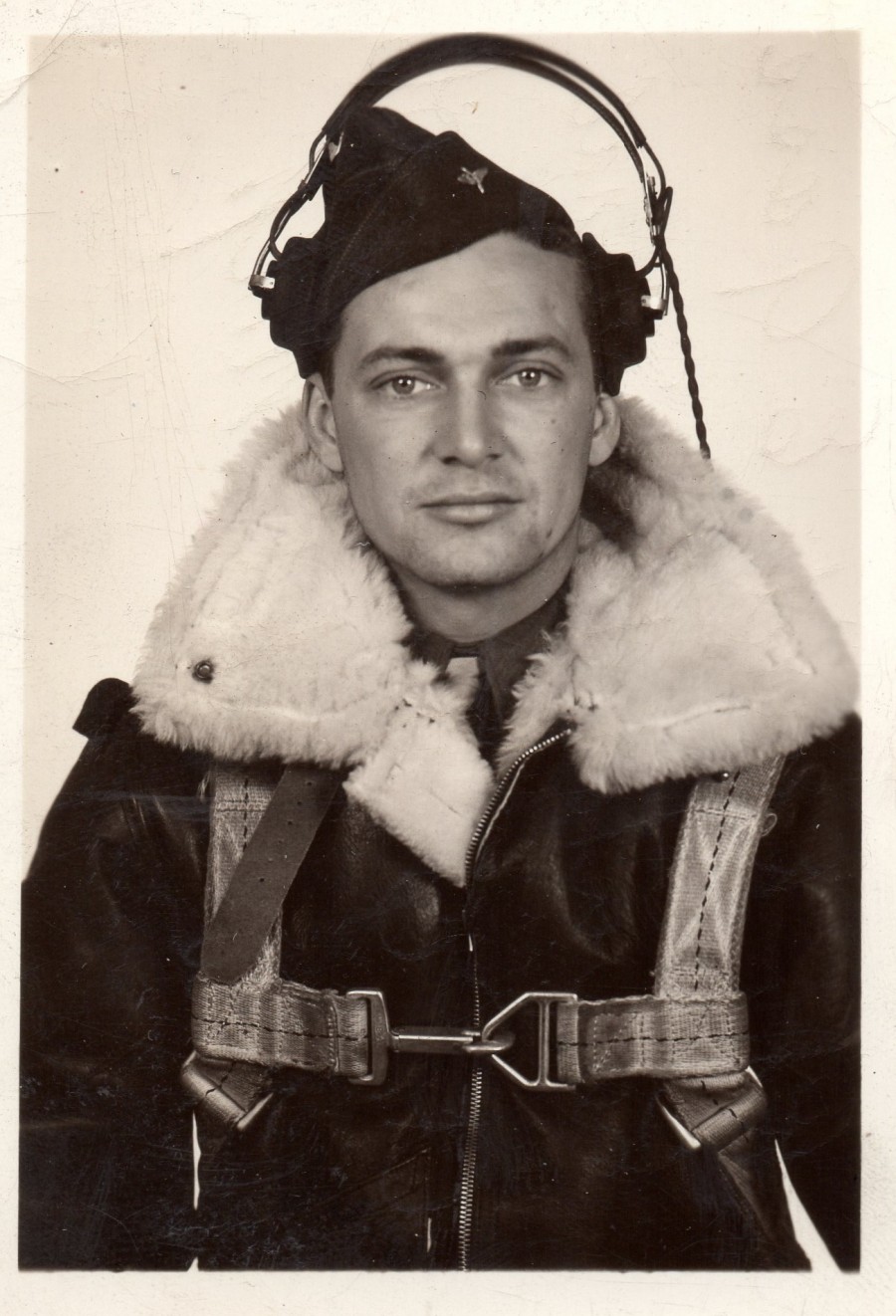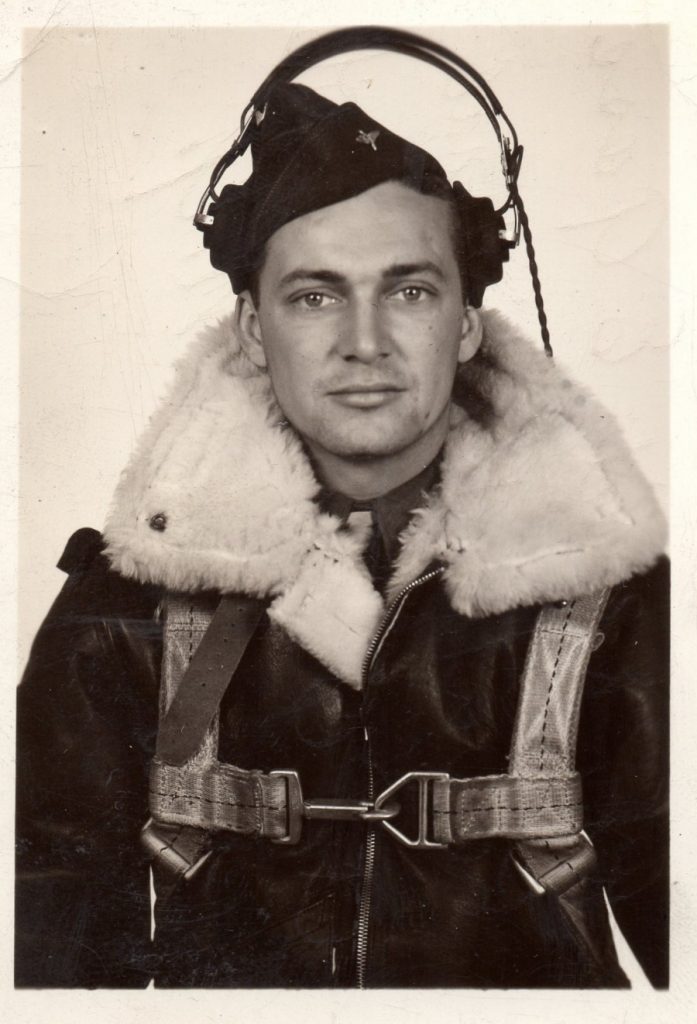 Today marks a year that Major David E. Goss passed away. Although David never did work at GossHawk, and is not the creator, he without a doubt is the inspiration of the operation. GossHawk would not be here today if it were not for this incredible man. You are loved and will always be missed.
Read More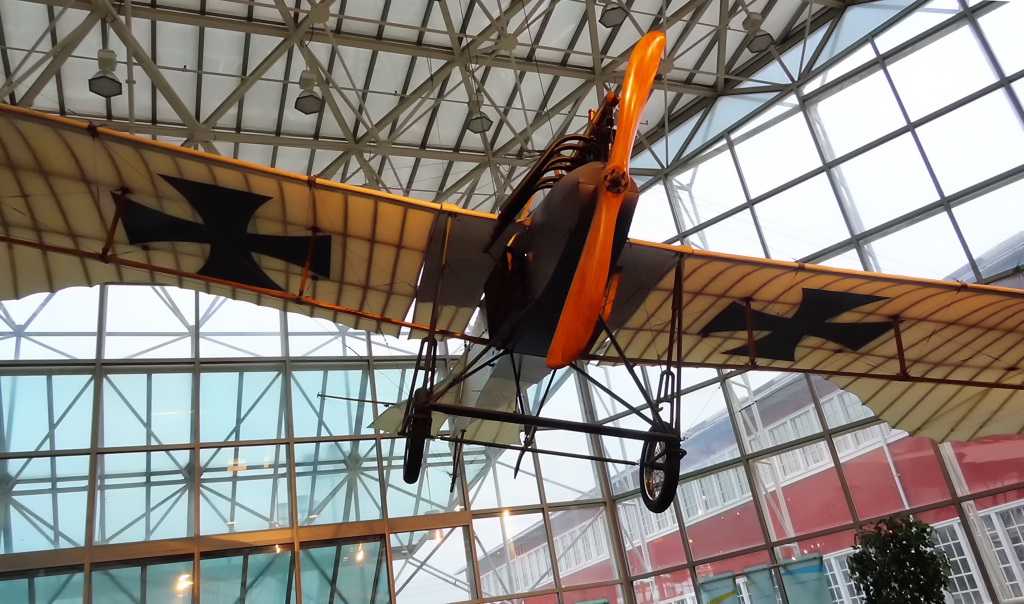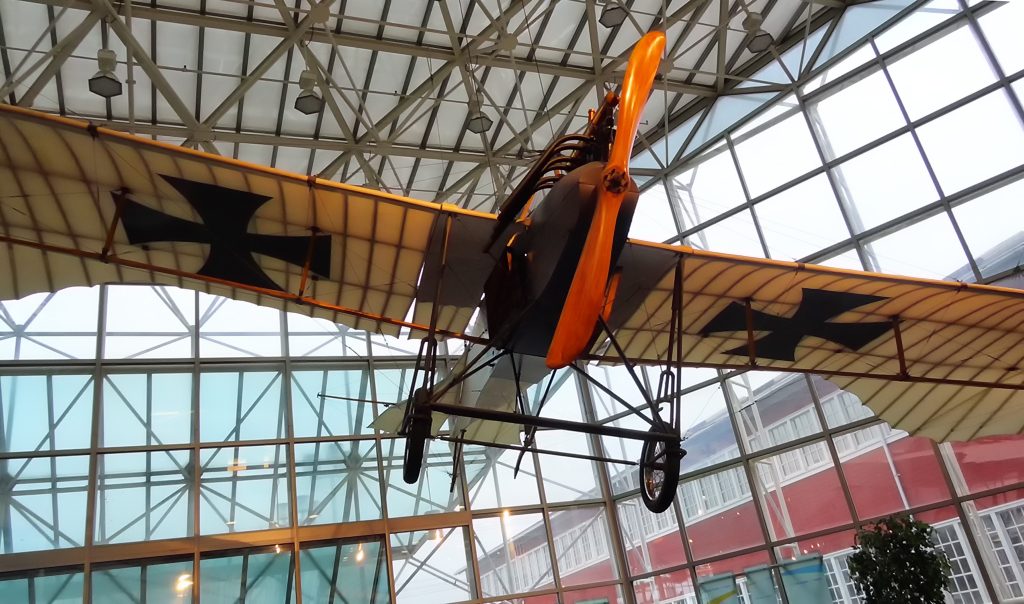 On March 14th and 15th 2015, the Seattle Museum of Flight hosted their second annual Aviation Archeology Symposium. The symposium focused on the recovery of aircraft, archeological aspects of aircraft, in addition to aircraft restoration. The symposium this year included many presenters from last year's symposium, as well as some new additions. Dave and Lindsey Goss were returning presenters for this event.
Read More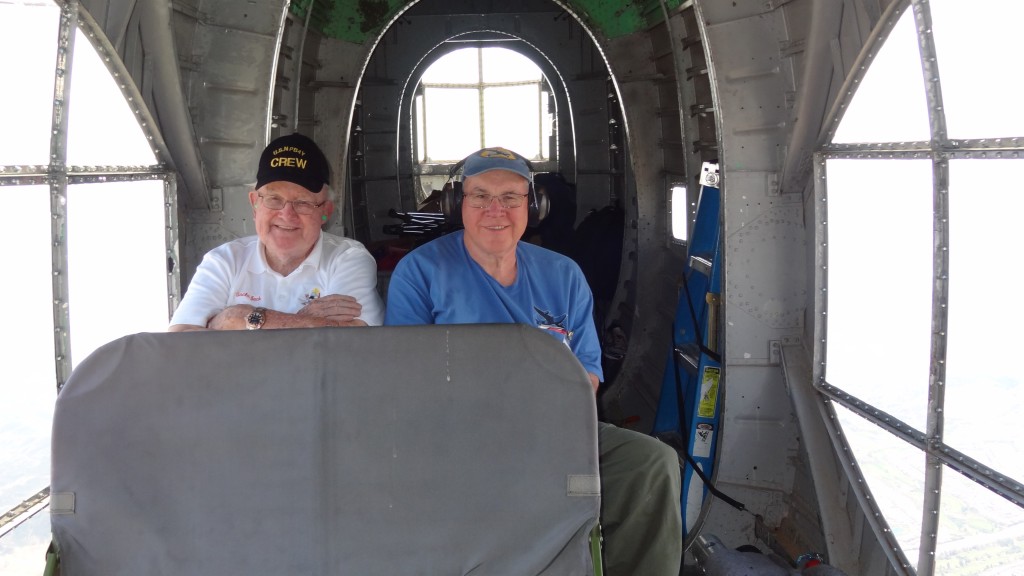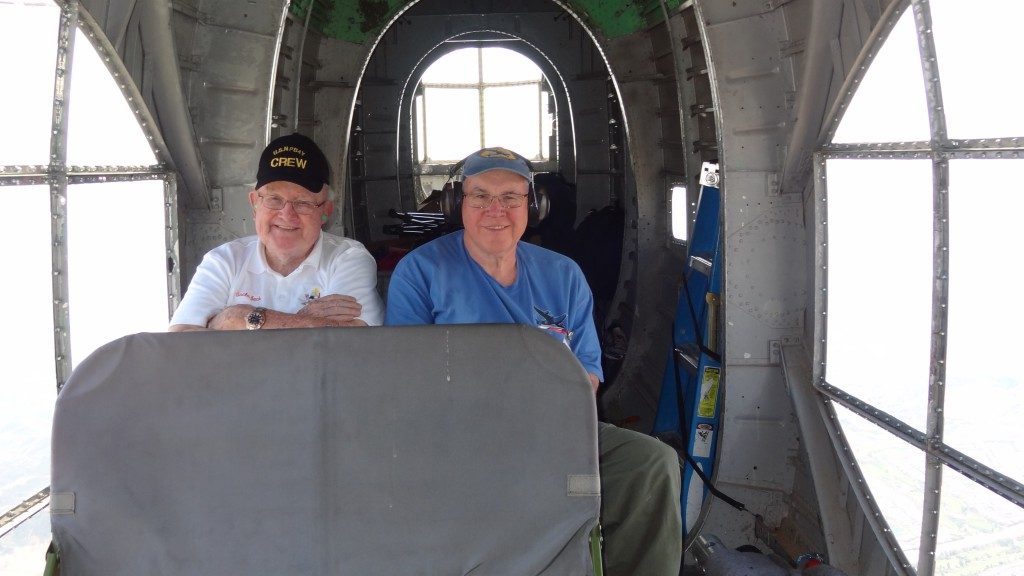 On November 16th 2014, the world lost yet another of "The Greatest Generation", John Andrew Morrissey, or as many of us know him, Uncle Jack. Jack was an amazing man, he had such a big heart and touched so many lives. Jack is a WWII Navy Veteran. He flew PBYs in the Battle of Midway, and was shot down two or three times. Jack lived to be ninety one years old, and had a very full life, with lots of adventures.
Read More
We removed the engines, then removed all of the accessories, and now they are packaged up and on their way to Anderson Aeromotive in Idaho. Kaspar was here when they were loaded on the truck and was able to get some video footage. Thanks Kaspar!
Read More