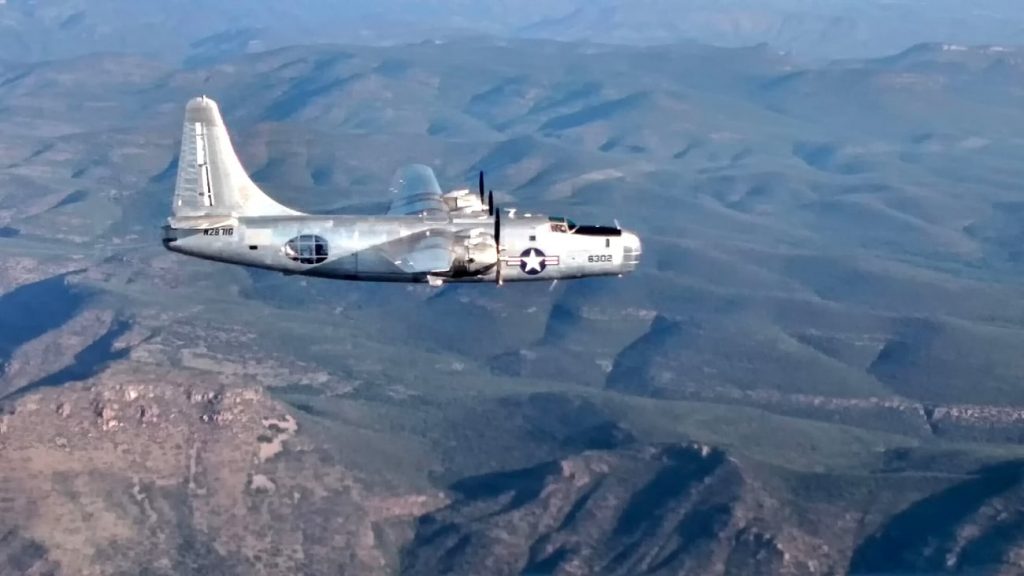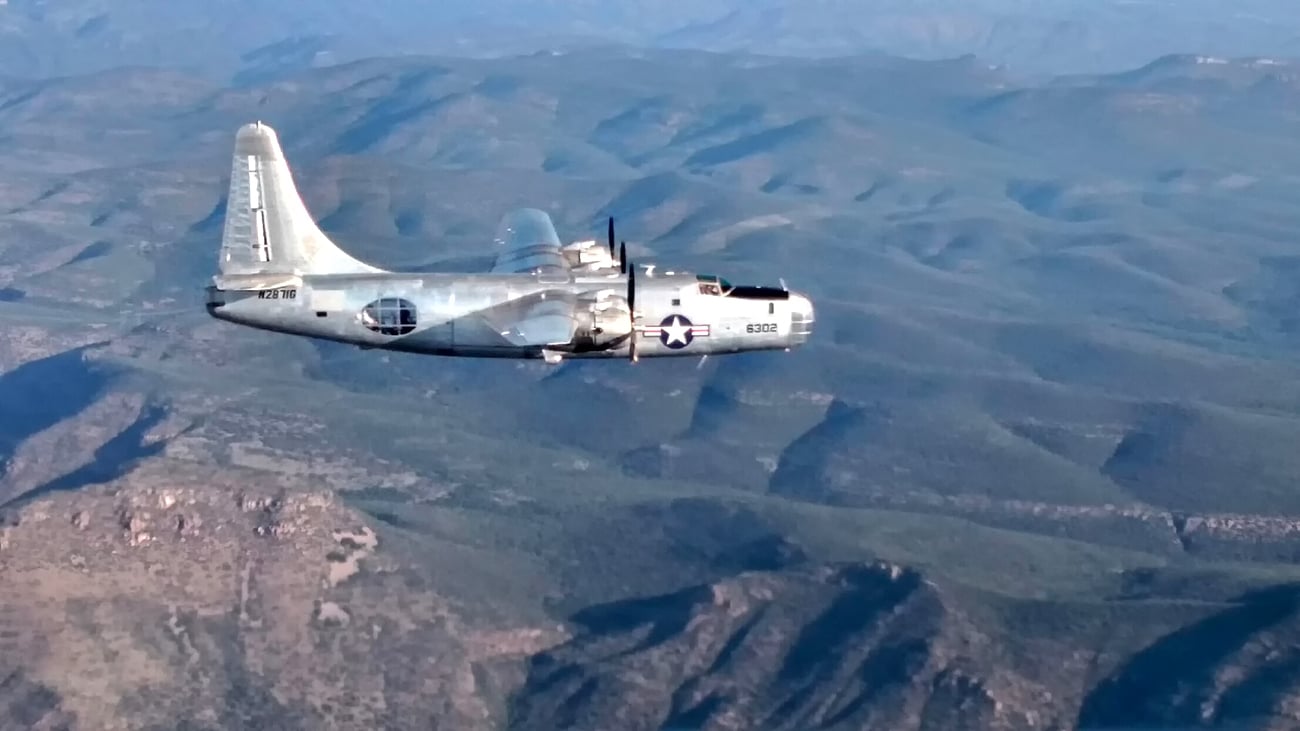 Memories for Oshkosh 2019
In celebration of Oshkosh 2019 I wanted to share some pictures that I took from Oshkosh 2015 that I was unable to post that year.  It was the trip of a lifetime, traveling in the only flying Privateer cross country from Casa Grande, Arizona to Oshkosh, Wisconsin.  My dad, Dave, and I went with the…
GossHawk Unlimited is able to repair and/or manufacture parts for the Focke-Wulf Fw 190 aircraft, in particular the Flug Werk built models. We have exclusive access to Fw 190 drawings, jigs, molds, and tooling.
Read More
Dave and Lindsey Goss traveled to Dallas, Texas to attend the 20th anniversary National Warbird Operator Conference.
Read More
Wade L. Eakle of "Over The Front" magazine wrote a story titled, Honoring the Memory and Legacy of the "Arizona Balloon Buster". In this story, you will learn about how the memory of Frank Luke Jr. has been preserved in AZ, as well as other places in the country. Wade Eakle features the S.P.A.D. XIII that hangs in Terminal #3 at the Phoenix Sky Harbor Airport. Check out this great story!
Read More
In September 2013, an engine vibration analysis revealed a problem with the propeller on the #4 engine. GossHawk removed the prop and sent it off for inspection and overhaul. The propeller arrived at GossHawk on Christmas Eve assembled and ready for installation.
Read More
On July 25th 2013 GossHawk acquired a new team member, Chloe! Chloe is a rescue, we found her at the local shelter.
Read More
The resurrection of Focke-Wulf Fw 190F-8, "White 1" is well underway at GossHawk Unlimited. In this issue of Warbird Digest, you will find the current status of the Collings Foundation's Focke-Wulf Fw 190. In addition to the current work being performed by GossHawk, there is a brief history of the pilot who flew White 1 during the war.
Read More
GossHawk was a participant in this year's Copperstate Fly-In! With the fly-in being right in our "backyard", Lindsey Goss attended all three days of the Copperstate fun! Dave was able to join the party on Saturday due to GossHawk being closed on weekends. This was not only a great marketing opportunity for Lindsey, but it gave Dave and Lindsey a chance to meet up with old friends whom they had not seen in years!
Read More
On August 23, 2014, the Consolidated PB4Y-2 Privateer left Casa Grande, headed for the Valle Airport in Williams, AZ. Every year the Valle Airport hosts "Thunder Over the Coconino", this fly-in is a favorite of the owner's.
Read More
An exciting afternoon at GossHawk Unlimited with customers coming and going. The first plane we see is a North American T-28A/D Trojan. This T-28 is arriving from Carson City, NV, piloted by owner Dan Kirkland with Dave Goss of GossHawk Unlimited, Inc in the rear cockpit. This T-28 is currently for sale by the owner.
Read More
"Classic Wings" Vol. 20/No. 1 2013, Issue 89 Check out the article on GossHawk Unlimited, Inc. in the new "Classic Wings"! The article, The GossHawk- A Rare Bird, written by Dave McDonald gives a sneak peek into the life of Dave Goss and how he created GossHawk Unlimited. This is a well-rounded article that takes…
Read More