Careers at Gosshawk Unlimited
Hiring Sheet Metal/ Aircraft Mechanic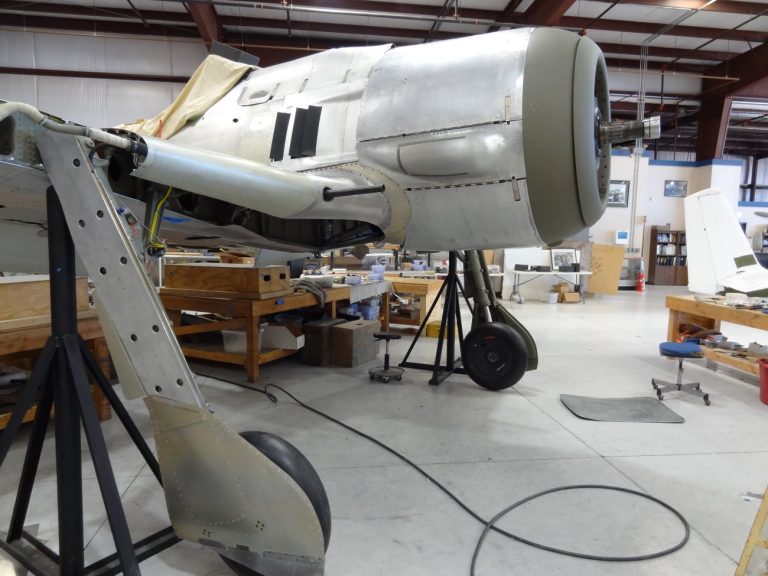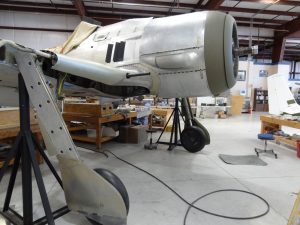 GosHawk Unlimited is a full service restoration and maintenance facility, specializing in warbird and vintage aircraft, both prop and jet types.
GosHawk employees have A&P and/or IA licenses.
In addition to restorations, GosHawk performs annual, condition, progressive and 100 hour inspections; in addition to component repairs, engine maintenance, engine changes and structural repairs, both major and minor.
We are looking for individuals with:
Warbird/vintage aircraft experience
A&P licensing
Sheet metal fabrication experience
Must be able to pass a basic sheet metal test
Skills to work on modern military aircraft, the Shorts Brothers Sherpa
Full time positions include benefits:
Group health insurance
Vacation
Holidays
Phone: 520-423-2622
Email: lindsey@gosshawkunlimited.com
www.gosshawkunlimited.com